Promote Pollinators members connect in online webinar
On Tuesday July 14th fifty representatives from Promote Pollinators' member countries participated in an online webinar. After a successful webinar in May, this was the second online event hosted by the Promote Pollinators secretariat. With almost 50 attendees, the Promote Pollinators secretariat looks back on another fruitful online event. Secretary Martijn Thijssen: "We are very happy that so many of our members contributed to the webinar with very inspirational stories!"
National strategies
The webinar was an opportunity for Promote Pollinators members to share their national pollinator strategies, and share knowledge with representatives from other countries. First, Lee Sun Ju from South Korea explained how the country works together with the beekeeping industry to protect pollinators. Following this, Silvia Castro, representing our new member Portugal, summarised the current situation in Portugal and the plans for the future. Although there are many small-scale pollinator initiatives in the country, Portugal still lacks a national governmental initiative. Up next, Yuko Karuachi of UNDP/BES-Net introduced BES-Net's inspiring methodology to bring together different stakeholders for pollinator protection. Louisa Willows, working for Defra in the United Kingdom, told participants about Bees Needs' Week, an annual event in the United Kingdom to raise public awareness about bees and other pollinators. Finally, Sikeade Egbuwalo from Nigeria presented about Nigeria's participation in the Anglophone Africa Regional Trialogue, and Nigeria's successes so far. The country is working on the development of a national database for pollinators, training farmers on beekeeping and raising public awareness about pollinator conservation, for example through the World Bee Day campaign.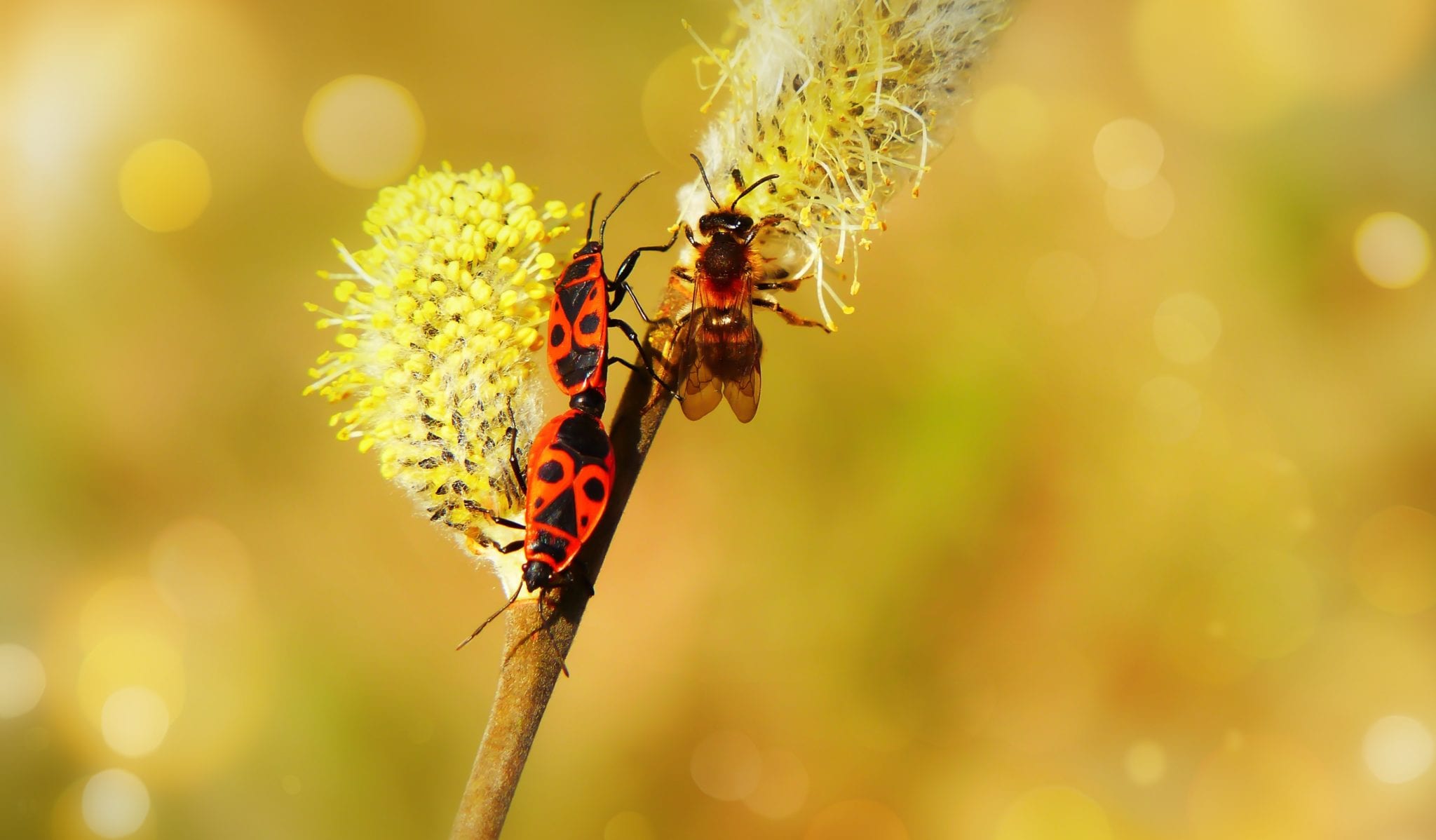 Knowledge and tools for pollinator protection
Between the presentations, Prof. Koos Biesmeijer talked about  knowledge and tools for the protection of pollinators. Prof. Biesmeijer asked participants which pollinators are most important in their countries, and which tools are needed for their protection.
Stay in touch
We look back on another successful webinar, but hope to meet with the Promote Pollinators members in real life at the SBSTTA in the fall. In between we'll organize one more webinar. For now, we will stay in touch online, through our website, Twitter and newsletter. Want to stay up to date? Sign up for our newsletter.