On this page you will find important documents of the coalition, such as the Promote Pollinators declaration in multiple languages, press statements of the secretariat and reports of several events and gatherings. Also, interesting research reports on pollinators and pollination can be found here.
NB. Are you looking for the national strategies of our members, then please consult our members' page.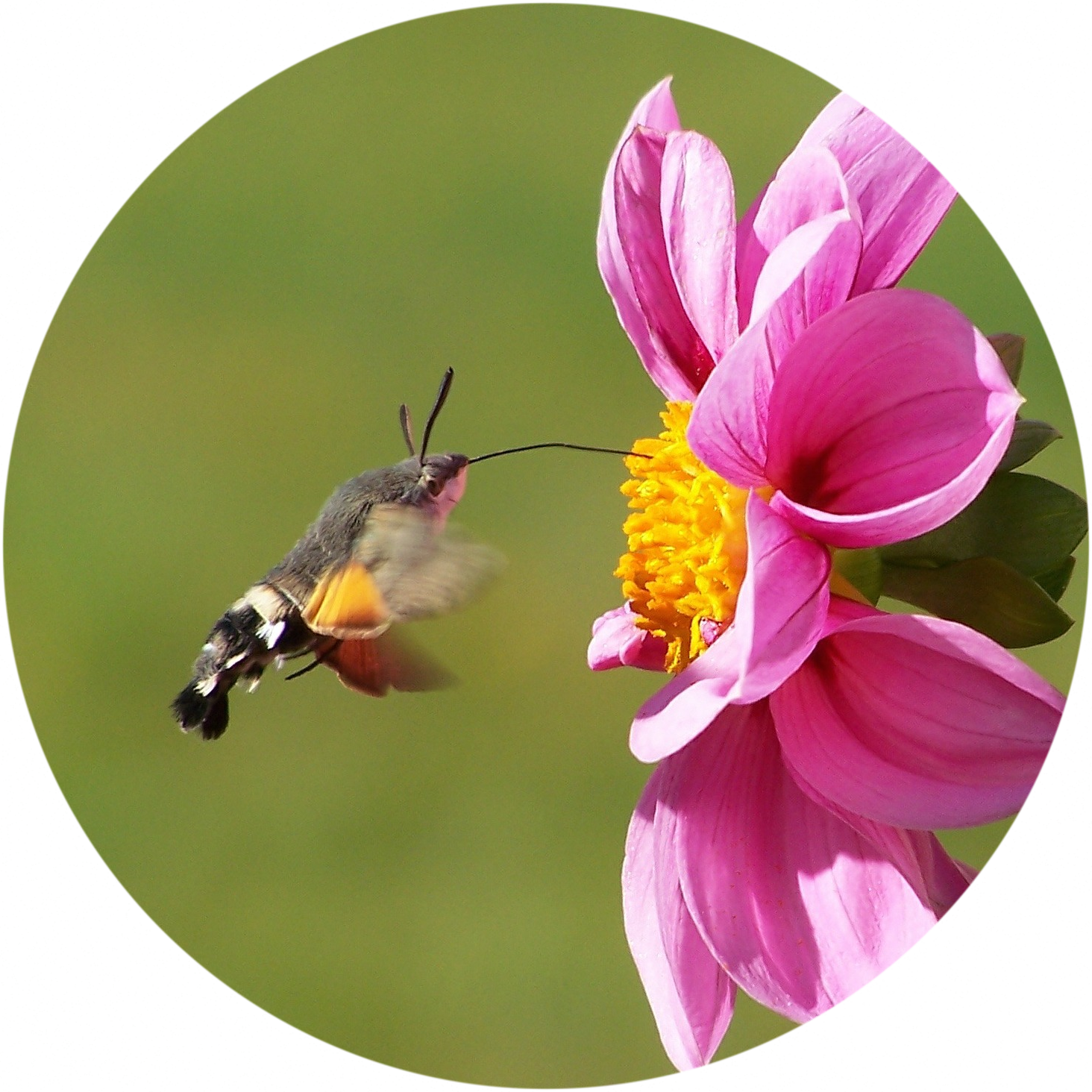 No reports have been added to this library yet. We are working on it!