About Promote Pollinators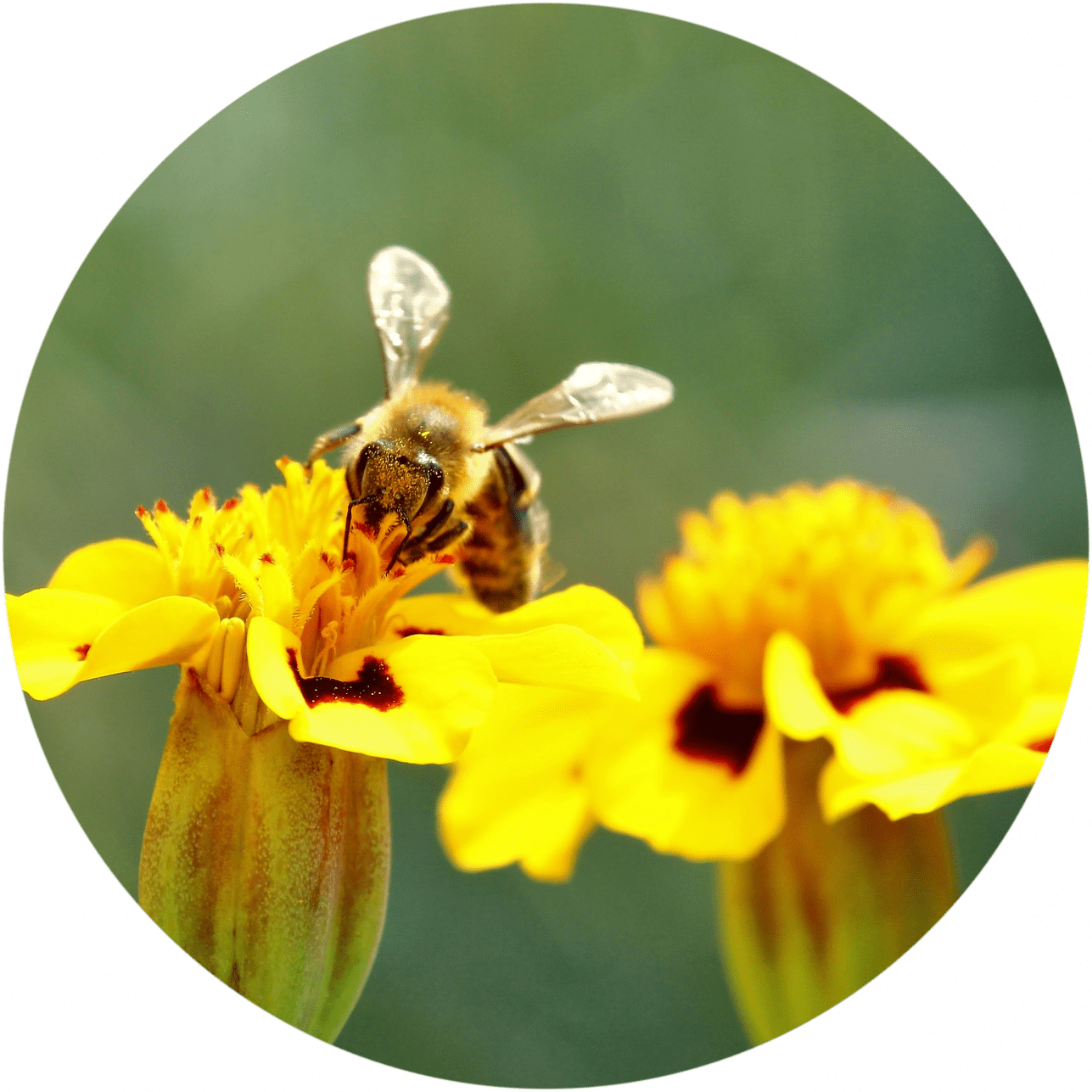 The IPBES assessment report on pollinators concludes that pollinators play a key role in the conservation of biological diversity, ecosystems, food production and the global economy. It also concludes that the effects of current human activities hamper animal pollination. For this reason, a group of countries has started actively cooperating in a Coalition of the Willing on Pollinators: 'Promote Pollinators'. Promote Pollinators believes that country-led politics can foster policy measures and innovative action on protecting pollinators. National pollinator strategies are an important tool for the conservation of pollinators. Promote Pollinators reaches out to potential new partners to develop and implement national pollinator strategies, with the aim of continuously expanding our common efforts and sharing knowledge and innovations.
History
Promote Pollinators was established in December 2016 as the result of deliberations during the 13th Conference of the Parties to the Convention on Biological Diversity (CBD COP13). During this conference, driven by the IPBES Assessment on Pollinators, fourteen countries decided to unite and collaborate in an international coalition, in order to bring about progress in the protection of pollinating species and their habitats. 
Join Promote Pollinators
All members sign a declaration. In addition, members are required to develop their own national strategy on the protection of pollinators.