Theory of Change gives direction to national pollinator strategies
Promote Pollinators is hosting a series of workshops to support member countries in developing a Theory of Change (TOC). This methodology helps countries reflect on their pollinator strategy, or take the first steps toward implementing a new strategy.  
We are organising the workshops in collaboration with Naturalis Biodiversity Centre. Member countries Costa Rica, Portugal and Nigeria will participate in the first series of workshops.  
Co-creation
A Theory of Change is a diagram that shows how and why a desired change is expected to happen in a particular context. "Just raising awareness about pollinators is not enough," says Marten Schoonman of Naturalis. "All the stakeholders involved need to take actions to protect pollinators – and they need to understand why they are taking these actions."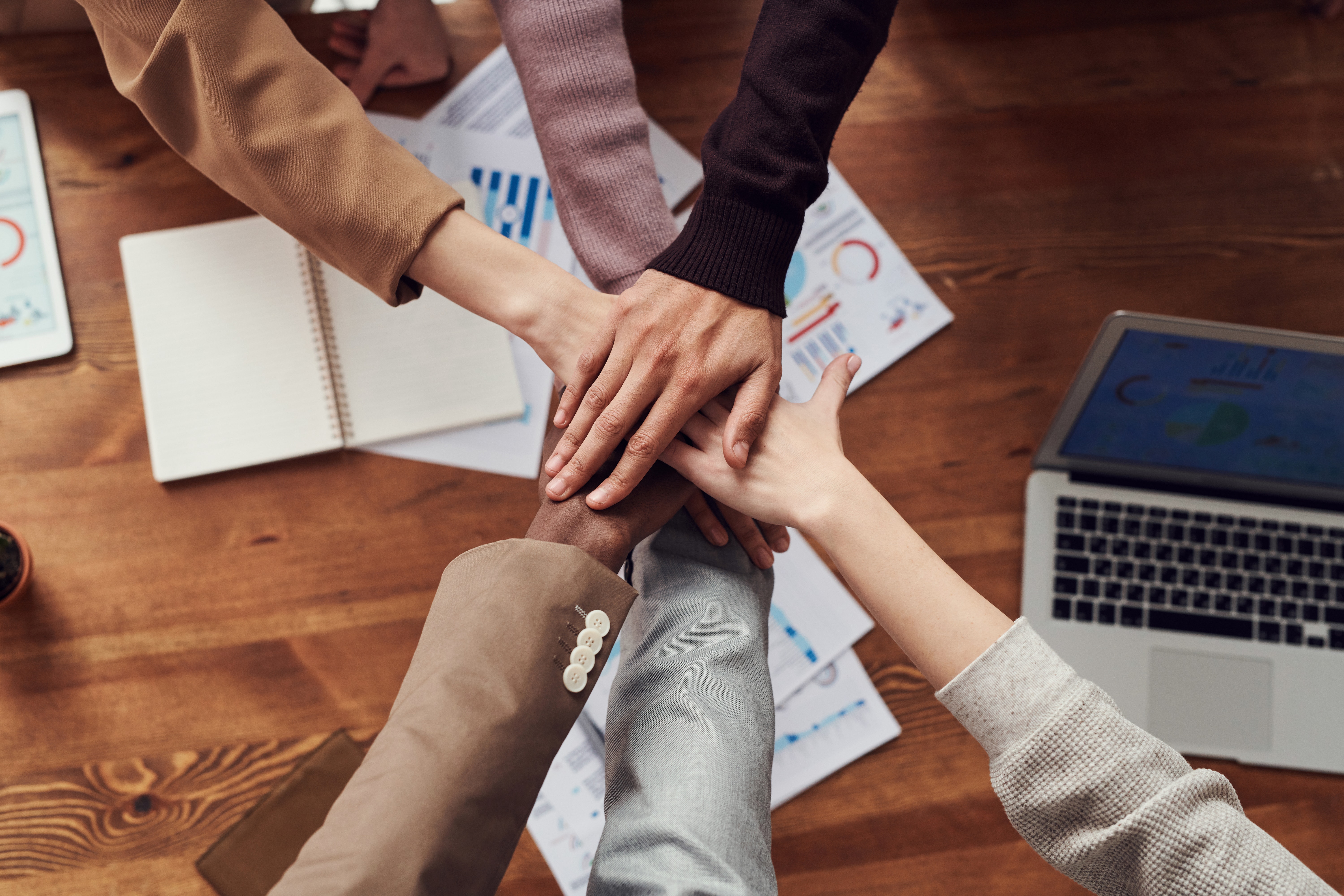 The collaboration between different stakeholders is central to creating a TOC. In this case, the participating countries will bring together a diverse group of people – from academic institutions to beekeepers and industry. Together, they will consider all the different elements of the pollinator strategy and connect them logically – what actions have what impact (and why)? 
In three workshops, the member countries will go through the steps necessary to develop a TOC. They will start by formulating their desired impact, the activities and the outcomes of these activities. These will then be organised into a logical diagram that shows how activities and goals are linked. This will also help other stakeholders understand what steps they can take to protect pollinators.  
The Netherlands
The Netherlands has succesfully used the TOC methodology to improve the implementation of the national pollinator strategy. 89 partners – among which government institutions, agricultural organisations and academic institutions – signed the Dutch national pollinator strategy in early 2018. "A few years later, Naturalis was asked to analyse if the strategy was actually making an impact," says Schoonman. "It then became clear that there were some missing links, and the actions were not making the desired impact. We changed that by developing a TOC, which we will be reviewing again this year."  
Naturalis enquired with Promote Pollinators secretary Martijn Thijssen if other countries may be interested in developing a TOC to strengthen their national strategy. Several member countries showed enthusiasm, and Portugal, Costa Rica and Nigeria will be taking part in the first workshops.  
Challenge
Schoonman is looking forward to the workshops, but is aware of the challenges. "It will be a challenge to host the workshops online, and to allow participants from the different countries to communicate amongst themselves in their own language. The succes of this method also depends on the effort the countries put in, as it takes a lot of work to actively involve the stakeholders. Preparation is really important." Once the three countries have created their TOCs, they will need to make sure the stakeholders stay on top of thier actions. Schoonman: "The TOC is just a snapshot, and you need to keep updating it with all the stakeholders involved. For example, in the Netherlands we work with ambassadors for different themes, and they report back on the status of specific actions."