Promote Pollinators welcomes Wikifarmer as observer
Promote Pollinators welcomes Wikifarmer as observer of the network. Wikifarmer is a global collaborative project with the mission to empower and educate farmers across the world.  
Open library
Wikifarmer offers an open library with educational materials covering a wide range of agricultural topics. The library helps farmers make fact-based decisions on how to produce high-quality products in a sustainable way. The content has been translated into numerous languages (15 so far), so that it is accessible to a large number of farmers across the globe. In 2021 Wikifarmer's website received more than 5 million unique visitors from more than 180 countries.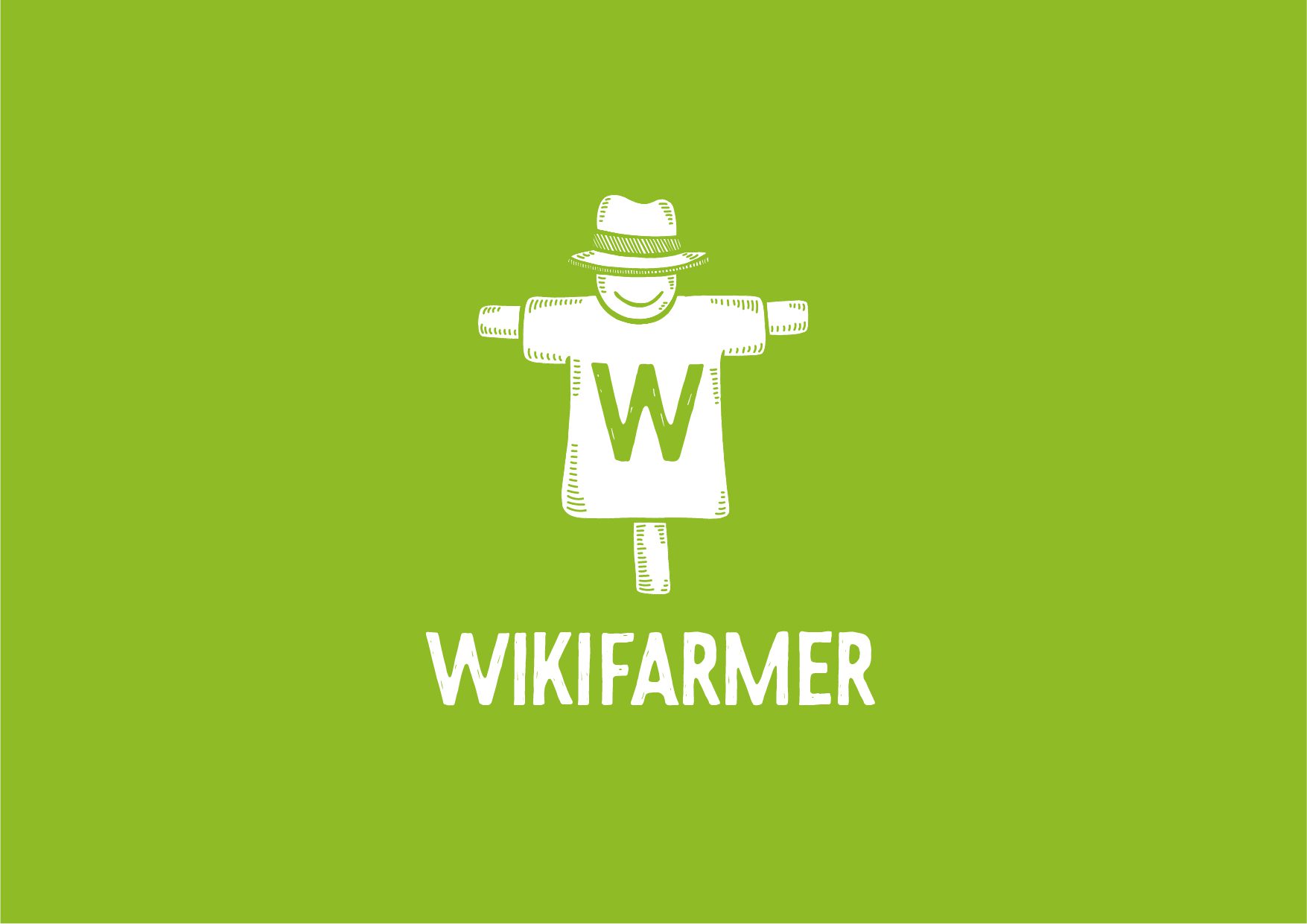 Marketplace
Besides the library, Wikifarmer also offers a marketplace. Farmers can create a profile, present their products and get in touch with buyers. The marketplace is accessible to all farmers and buyers (for B2B and B2C transactions) worldwide and is available in 5 languages (English, Spanish, French, Italian and Greek).  
Sustainability
In late 2021, Wikifarmer contacted the Promote Pollinators secretariat and requested to become an observer of the network. As an observer Wikifarmer will not be involved in decision-making within the coalition, but can take part in discussions at our regular members' meetings. We believe we can strengthen each others work through our mutual interest in sustainability in agriculture.