Prof. Lucas Alejandro Garibaldi wins Golden Bee Award 2021
Promote Pollinators member Slovenia awarded the first international Golden Bee Award to Prof. Lucas Alejandro Garibaldi. The award recognises individuals or legal entities that contribute to the protection and raising awareness on the importance of pollinators worldwide. Garibaldi is recognised for his research on the importance of pollination in the functioning of ecosystems and the impact on people's well-being. 
Pioneer
Garibaldi is a professor at the National University of Río Negro in Argentina and director of the Research Institute on Natural Resources, Agroecology and Rural Development (IRNAD – UNRN). "By presenting Prof. Lucas Alejandro Garibaldi with the Golden Bee Award, the Republic of Slovenia is thanking him for his outstanding and pioneer achievements in promoting the importance of bees and other pollinators," said Chair of the Golden Bee Award Committee Minister Jože Podgoršek. "His dedication and self-sacrifice for improving the protection of all pollinators are an important inspiration for other researchers and experts, and a motivation for specific protection activities at the global, national and local level. The Golden Bee Award has proven again that bees and other pollinators connect and unite us in a positive way."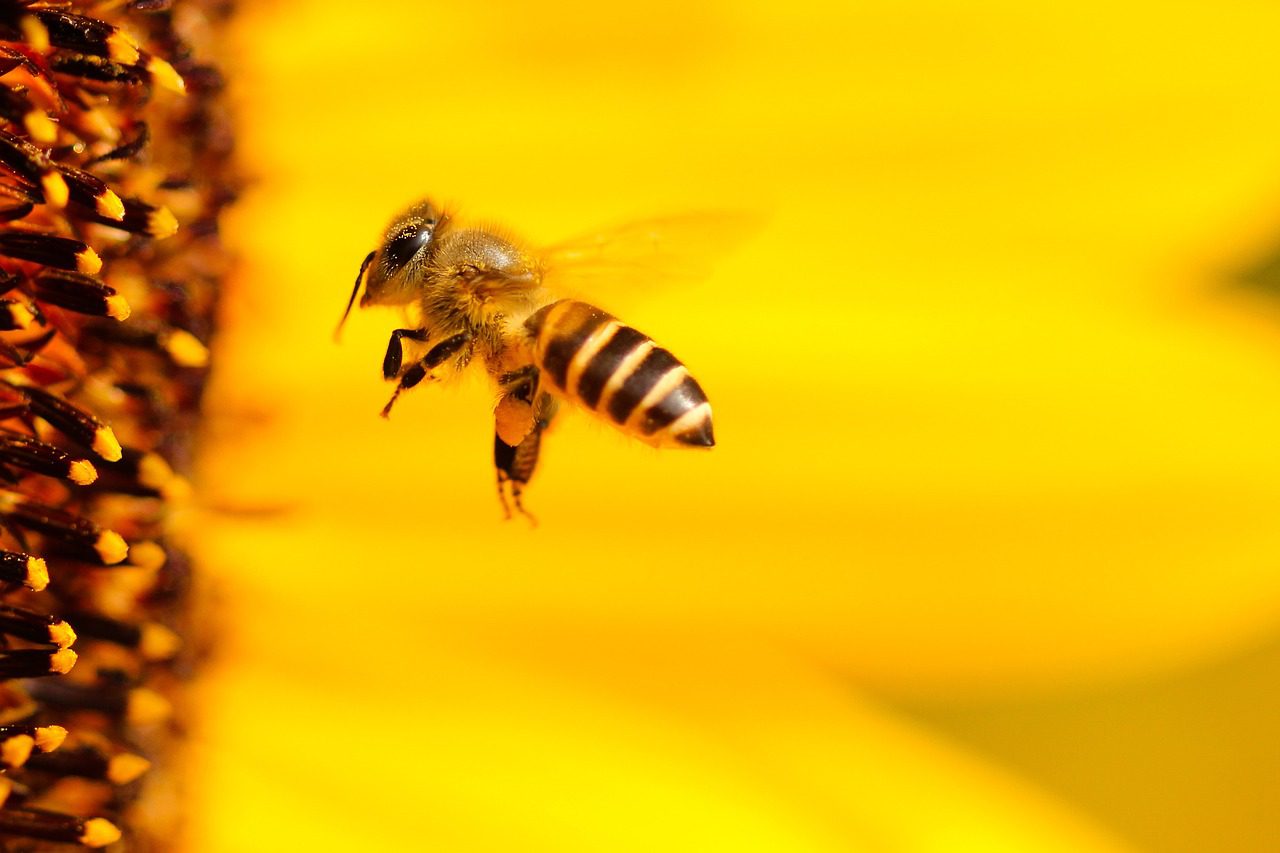 Shortlist
The Golden Bee Award committee received 17 nominations from Argentina, Austria, Croatia, Georgia, Germany, Iran, Philippines, Serbia, Slovakia. Togo and Slovenia. The committee shortlisted three other nominees: Nadine Schuller from Austria, the Slovenian Beekeepers' Association and Slovenian company A1.  
Read more about the Golden Bee Award.