Celebrating World Bee Day on 20 May
World Bee Day is celebrated annually on 20 May in order to acknowledge the role of bees and other pollinators for the ecosystem.
On 20 December 2017 the UN Member States approved Slovenia's proposal to proclaim 20 May as World Bee Day. Since this proclamation, on World Bee Day the worldwide public will focus on the significance of saving honeybees and pollinators. People will be reminded of the significance of bees in providing for the needs of humanity.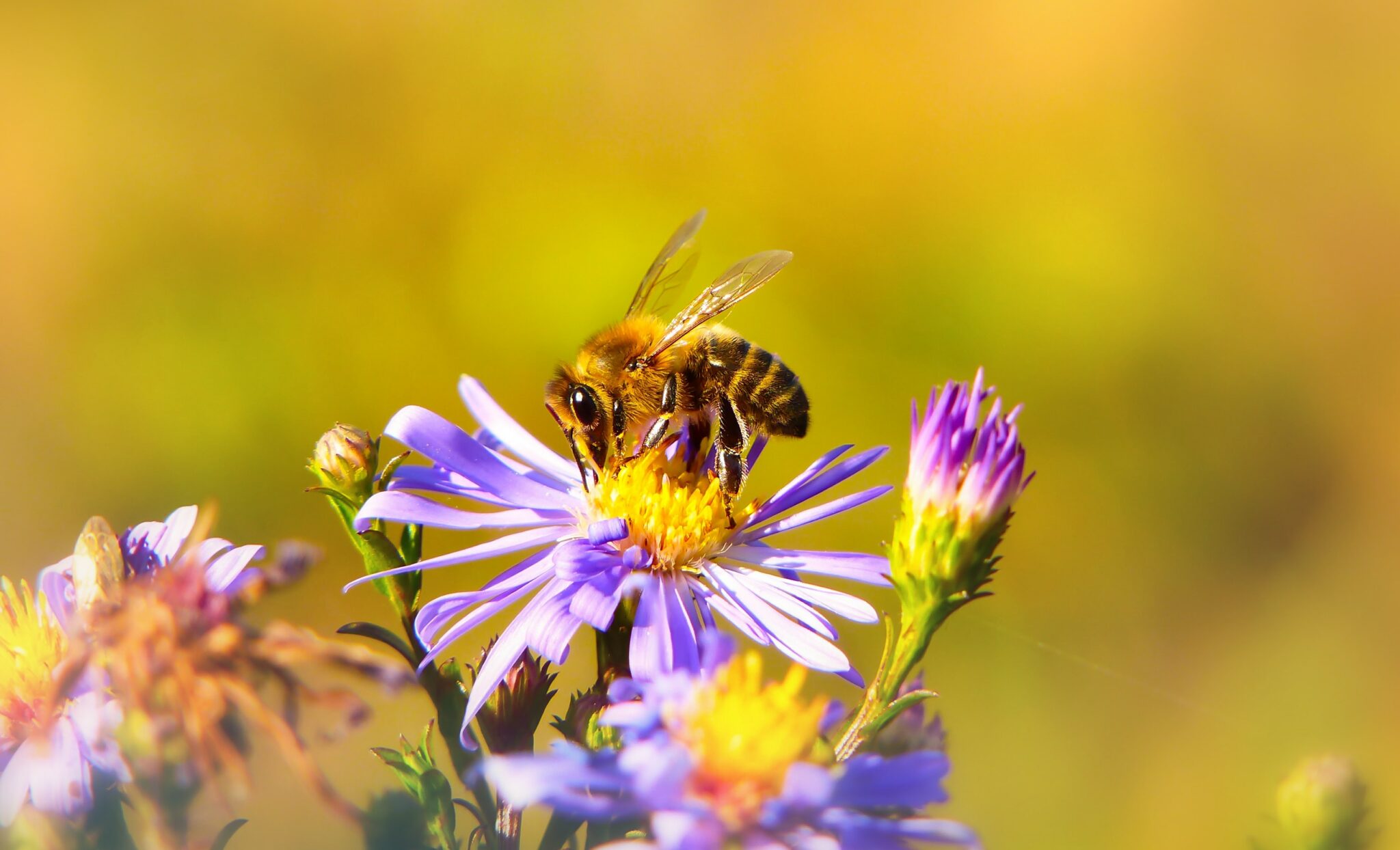 Virtual event – Bee Engaged
The Food and Agriculture Organization (FAO) will celebrate World Bee Day through a virtual conference, featuring bee and pollinator experts and practitioners from across the world.
Do you want to join? Please register here.
Time: 13:00-14:30 CEST (Friday, 20 May 2022)
Award
On World Bee Day the Golden Bee Award will be awarded. The recipient will be selected by the Golden Bee Award Committee. The Golden Bee Award recognizes individuals or legal entities that contribute to the protection and raising awareness on the importance of bees and beekeeping. The award also encourages further activities in relation to the work and outstanding achievements of individuals or legal persons in these areas.
Last year the winner of Golden Bee Award was Prof. Dr. Lucas Alejandro Garibaldi. He has been presented with a statuette and a financial award by the President of the Republic of Slovenia.