All-Ireland Pollinator Plan marks end of successful first phase
Promote Pollinators member Ireland is marking the end of the first phase of The All-Ireland Pollinator Plan (2015-2020) with a publication showcasing success stories from across the country. The second phase of the Plan will be launched in late March.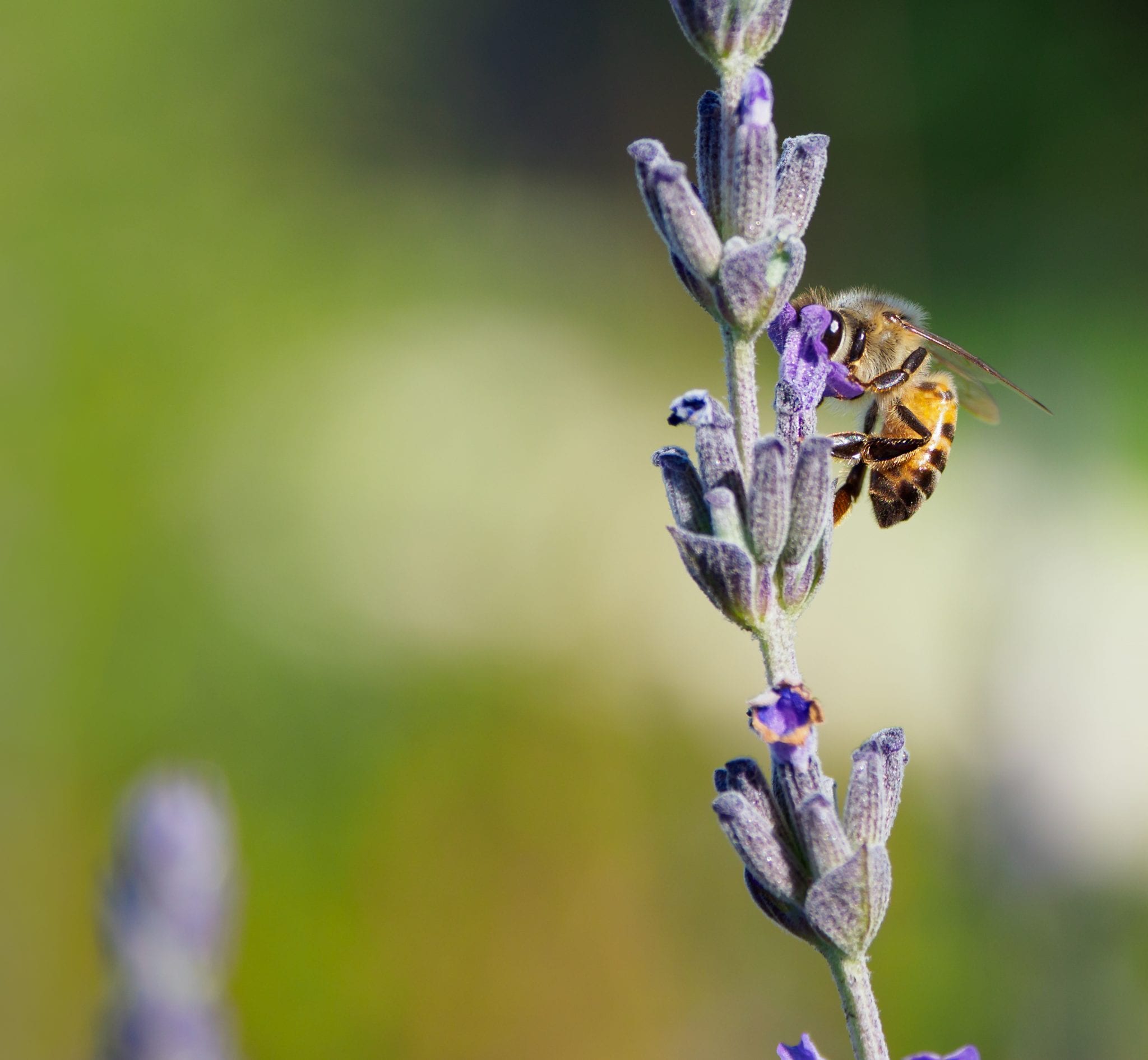 Impact
The All-Ireland Pollinator Plan is a framework bringing together pollinator initiatives from across Ireland. The Plan brings together farmers, local authorities, schools, gardeners and  businesses, among others. Over the last five years, the Plan has strived to create a landscape where pollinators can flourish. The first phase has achieved considerable impact:
All 81 actions identified in the Plan have been delivered;

Across sectors, the number of engaged individuals and organisations continues to increase;

55% of all Councils across the island have become partners;

Hundreds of local communities have embraced the initiative;

280 businesses have come on board and agreed to take action;

A framework by which all farms can become more pollinator-friendly is currently in collaborative development. 
Later this year, an even more ambitious plan will be launched for 2021- 2025.
Success stories
In a publication titled Working together for Biodiversity, Ireland looks back on the five years of the first phase. The publication contains examples of good practices from councils, hospitals, sports clubs and many others who work to protect pollinators and their habitats.