Promote Pollinators hosts second digital members' meeting
On March 4th, the Promote Pollinators secretariat hosted a digital members' meeting. After a successful online meeting in July of 2020, this was the second time the members of the coalition were brought together digitally. 26 representatives from 18 of the coalition's member countries and observer organisations attended the meeting.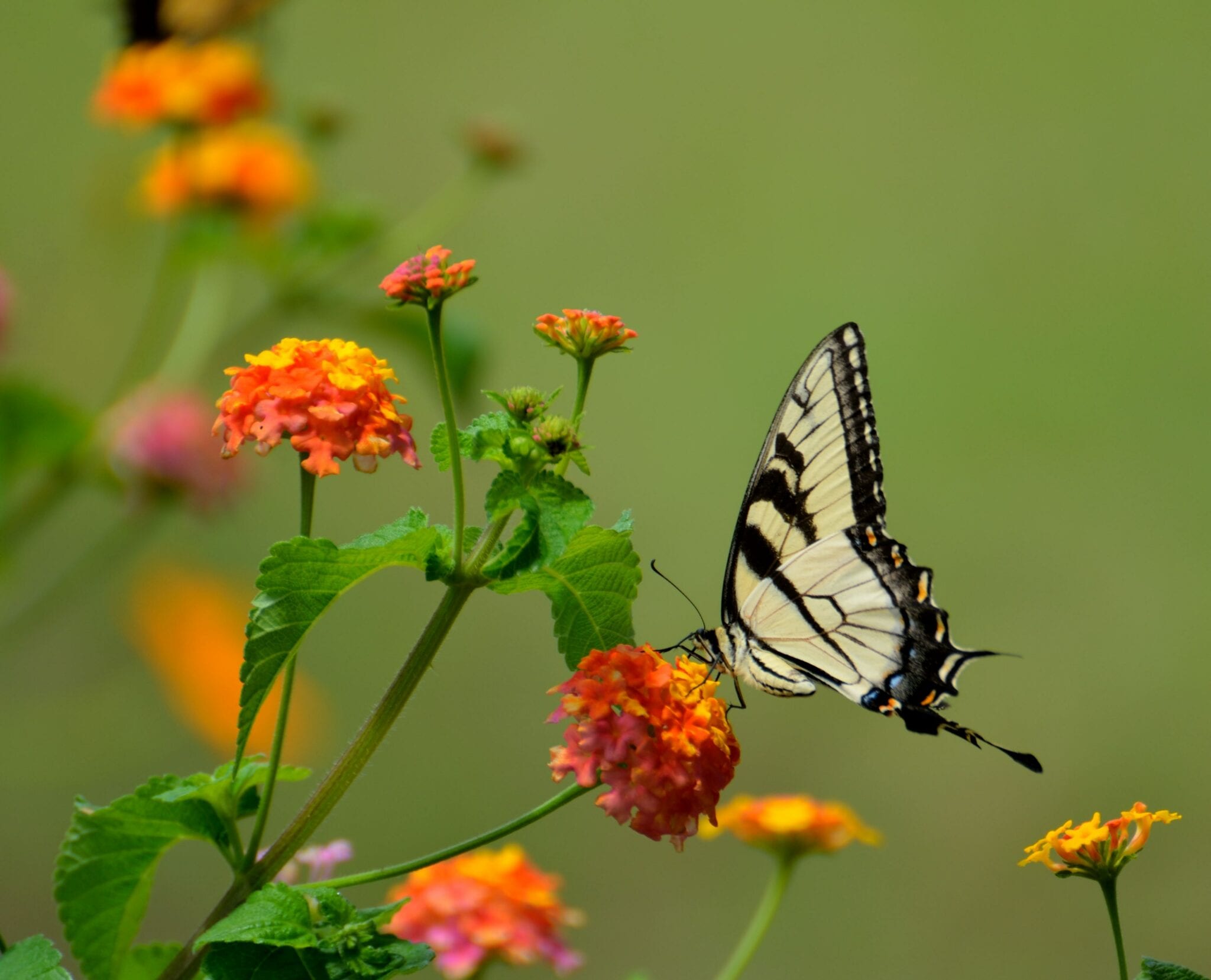 Fruitful discussions
Led by secretary Martijn Thijssen, the attendees discussed various topics pertaining to the coalition. Prior to the meeting, several members had collaborated on developing drafts for the mission statement and internal agreements of the coalition, as well as a possible statement by Promote Pollinators with regards to the post-2020 targets. During the meeting, the chat proved a useful tool for raising amendments and new ideas, leading to fruitful discussions. In small groups, members will continue to develop these documents.
Learning from each other
The meeting also provided an opportunity for members to learn from each other. Kayna Agostini of REBIPP, Promote Pollinators' newest observer, presented on the aims and activities of this Brazilian network. Noelia Vallejo Pedregal, representing Promote Pollinators member Spain, explained how Spain developed and adopted a national strategy for the protection of pollinators. By sharing experiences like these, Promote Pollinators members bring together knowledge and help each other move forward.

Download the presentations: