Webinar 'Policies and legislation on the use of pesticides' in collaboration with FAO on June 30th
Promote Pollinators is looking forward to hosting an online event in cooperation with the Food and Agriculture Organization of the United Nations (FAO) on June 30th at 15:00 CEST. The webinar will focus on the policies and legislation on the use of pesticides. 
The use of pesticides is believed to be one of the major drivers in the decline of insects and other pollinators. The policies surrounding their use and the associated legislation are therefore of interest for those involved in the protection of pollinators and pollination. 
This webinar aims to share experiences and examples of pesticide status and trends of use, as well as regulations in different regions of the world and at different scales. What works, what doesn't, what are the pitfalls, and where are we lacking knowledge? We will present examples at the regional, national and practical levels. We will also explore the scientific knowledge regarding the impact of pesticides on pollinators.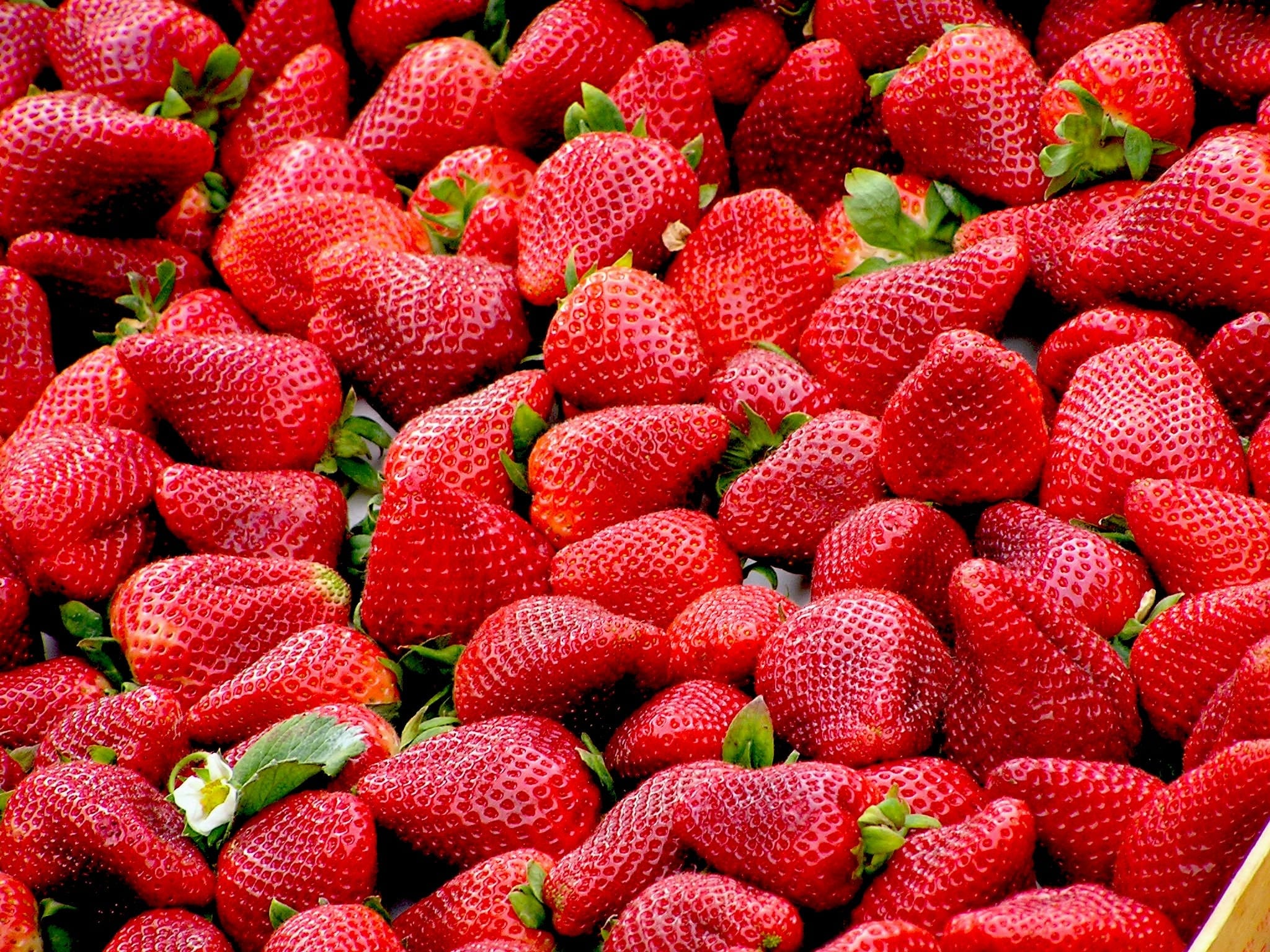 The webinar will be divided into three parts: evidence, policy and implementation. The presentations will be followed by a panel discussion between experts. The webinar is in English and is open to the public, both members and non-members are invited to attend. The webinar will take two hours. 
Preliminary programme
Opening remarks
Martijn Thijssen, Promote Pollinators secretariat 
Evidence
Status and trends of pesticide impacts on pollinator groups. Are we going in the right direction? Are there differences between the global regions?


Parthiba Basu, University of Calcutta
Policy
Examples of pesticide policies in the European Union – Integrated Pest Management
Tsvetana Georgieva, European Commission
Pesticide policies in Brazil


Dr. Roberta Nocelli
Implementation/use
Pesticide regulation in developing countries


Kim-Anh Tempelman and Ivy Saunyama, FAO
Panel discussion
What can we learn from the different presentations?

To what extent can IPM and other sustainable agriculture approaches help? How can we entice farmers to work in environmentally friendly ways?

Or do we need a definite ban on certain pesticides?

What information/evidence are we still missing?
Please note that this is a preliminary programme subject to change. The complete programme will be announced closer to the webinar.
How to participate
Would you like to participate? You can sign up for the webinar here. The webinar will be broadcast live at 15:00 CEST. You can help us by sharing the link with your network and inviting other professionals working on pollinator protection. We look forward to your attendance!