Celebrate World Bee Day on May 20th!
On Thursday May 20th, we are celebrating World Bee Day for the fourth time. Following efforts of Promote Pollinators member country Slovenia and Apimondia, the UN General Assembly declared May 20 as World Bee Day at the end of 2017.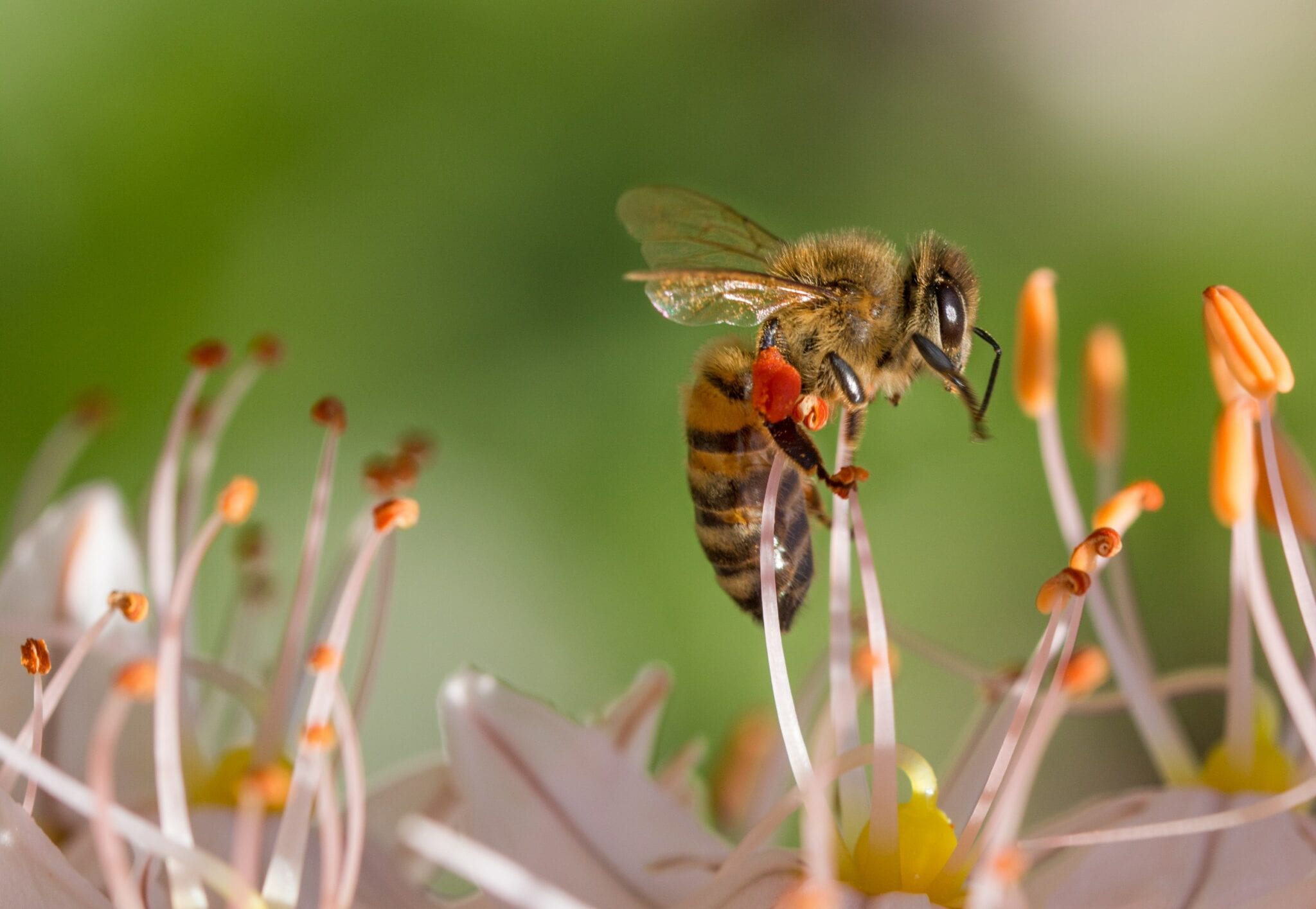 World Bee Day provides an opportunity to prioritise efforts to protect bees and other pollinators, and to raise awareness of how both individuals and countries can make a difference. There are plenty of opportunities to get involved on World Bee Day this year!
Bee engaged
The theme for this years' World Bee Day is Bee Engaged – Build Back Better for Bees. After the COVID-19 pandemic we shouldn't return to our old ways. We should make conscious changes that benefit pollinators and their habitats. In fact, through the ecosystem services they provide, pollinators may help prevent the outbreak of deadly viruses in the future.
Attend the FAO webinar
The Food and Agriculture Organisation of the United Nations (FAO) is hosting a webinar on World Bee Day (Thursday May 20th) from 13:00 to 14:30 CEST. A range of speakers from across the world and with different expertises will be presenting at the webinar. More information can be found on the FAO World Bee Day website.
Join #Flowers4Bees
Use the hashtag #Flowers4Bees to share a photo of a flower or pollinator in your garden or local park. The social media campaign runs from May 3rd until June 4th and was started by a group of organisations working together to make our cities greener, more sustainable and more liveable.
Other events
Initiatives to celebrate World Bee Day are popping up across the globe. A small selection: