Promote Pollinators members and observers come together in second members' meeting of 2021
On September 21st, 2021, the Promote Pollinators secretariat hosted the second members' meeting of 2021. The digital meeting was attended by Promote Pollinators members and observers from across the globe, from Central America to Asia.
Mexico's National Strategy
The meeting started with a presentation by Sol Ortiz from Mexico about ENCUSP, Mexico's new national strategy for the protection of pollinators. The Promote Pollinators members regularly share their progress and learnings with each other, so that other members can use this as inspiration to take their own steps to protect and promote pollinators.
Ortiz explained how different sectors and levels of government were brought together to develop the strategy, which also contributes to the 2030 Agenda for Sustainable Development. Working groups have been established for the implementation and follow-up of the different thematic axes of ENCUSP. You may find the presentation about ENCUSP here.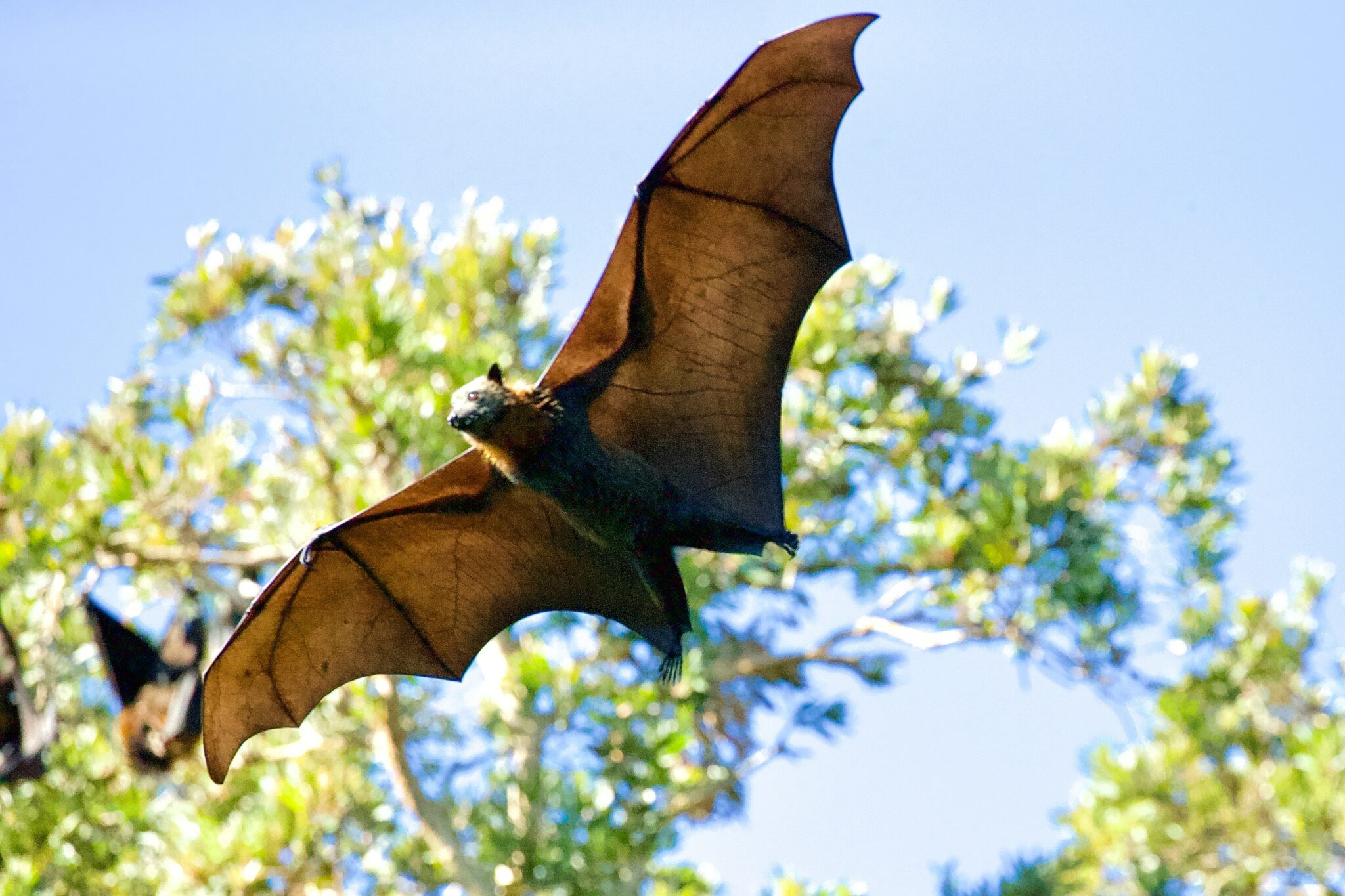 Mission statement and informal internal agreements
Following the presentation, the members discussed the coalition's mission statement and the informal internal agreements. Both documents had already been discussed at the meeting in March, and were further developed in small groups. The mission statement may be found here, and the informal internal agreements here.
The Promote Pollinators secretariat will host the next members' meeting at the end of 2021 or in early 2022. In the mean time we will keep you up to date on developments from member countries and general news on pollinators via our website and newsletter.