Promote Pollinators member Slovenia opens call for 2021 Golden Bee Award
Slovenia's Ministry of Agriculture, Forestry and Food calls citizens, legal persons and other organisations to apply for the 2021 Golden Bee Award. This year, the Golden Bee Award will exceptionally be issued in December to mark the closing of the Slovene Presidency of the Council of the EU and the fifth anniversary of the decision to declare May 20th as World Bee Day.
Protecting and raising awareness on pollinators
With the Golden Bee Award, Slovenia recognises individuals or legal entities that contribute to the protection and raising awareness on the importance of pollinators worldwide. A Committee evaluates all applications and selects a winner, who will receive a sculpture and a financial award.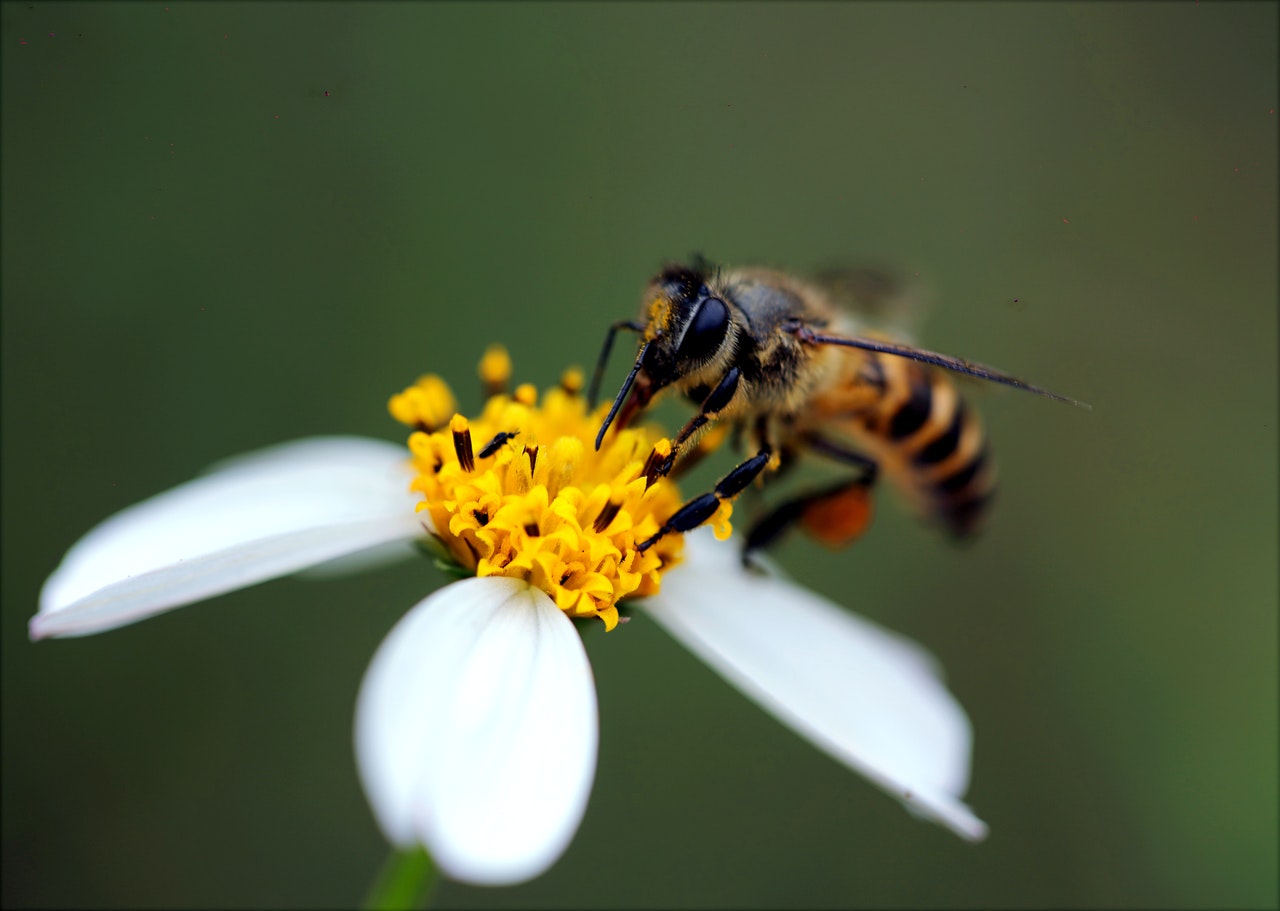 Call for applications
Any legal person or organisation that has made a significant contribution to the protection of pollinators is welcome to apply. Both Slovenian and foreign nationals can apply for the Golden Bee Award. The call is open up to and including September 30th 2021. More information and the application form can be found on the website of the Republic of Slovenia.