EU Pollinator Week taking place digitally September 27-30 2021
The EU Pollinator Week 2021 will take place online from September 27 to 30. The event is organised by Member of the European Parliament Martin Hojsík and BeeLife European Beekeeping Coordination, in collaboration with DG ENV (European Commission), the Slovenian Presidency of the Council of the EU, and the European Food Safety Authority (EFSA).  
Focus on all European Pollinators
EU Pollinator Week is the new name of an event held since 2012 and previously called European Bee and Pollination Week (or Bee Week). The new name is part of an effort to achieve a more inclusive framework of cooperation which focuses on all types of European pollinators.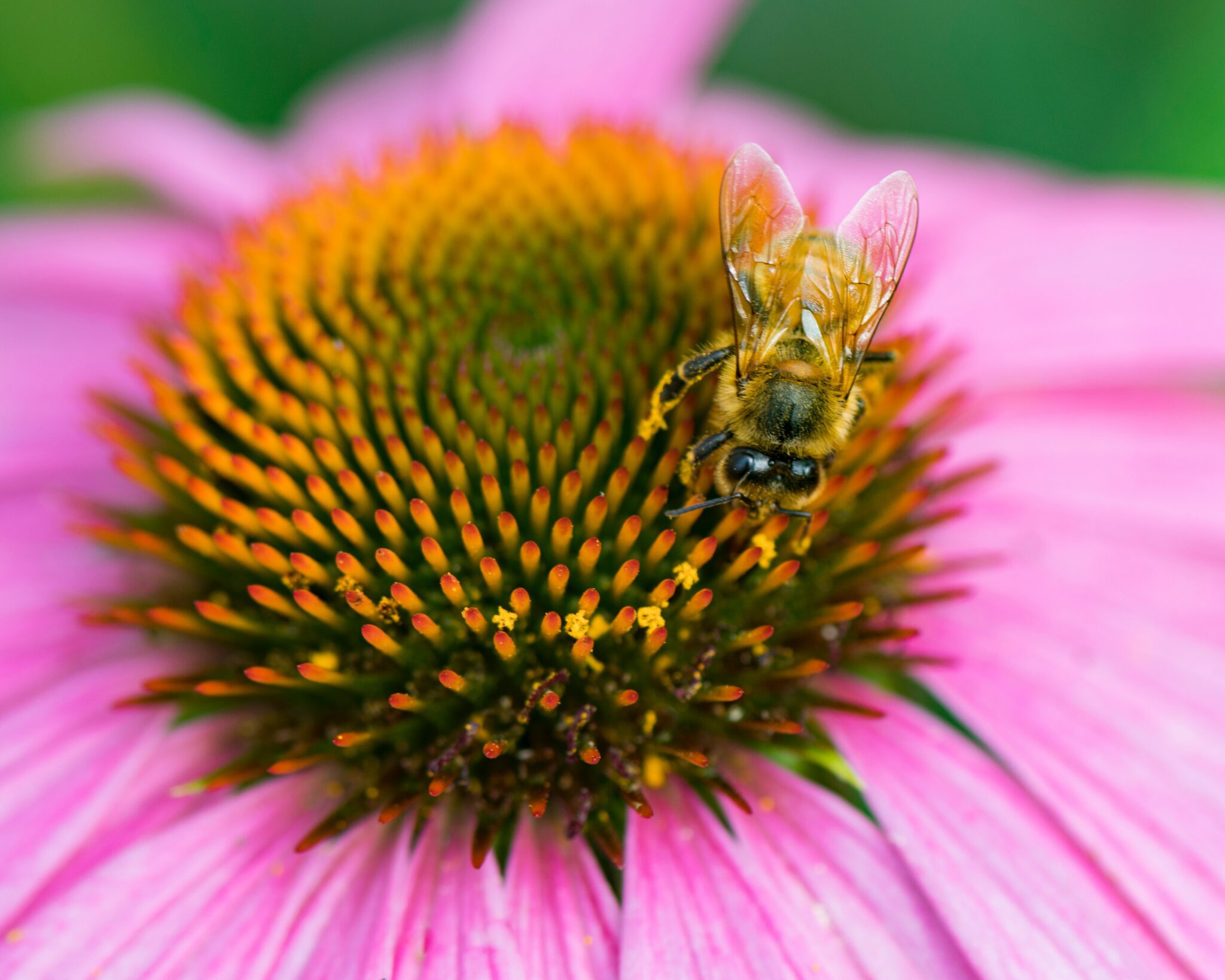 Programme
The event brings together all stakeholders in the sector, from members of the European Parliament to scientists, manufacturers and citizens. The sessions will cover a range of topics, with the aim of promoting a sustainable beekeeping chain. The preliminary programme and more information can be found on Pollinatorweek.eu. A livestream will be available on the website during the EU Pollinator Week.