Financial institutions sign Biodiversity Pledge
26 banks, insurance brokers and asset managers signed the Finance for Biodiversity Pledge during the UNDP's Nature for Life Hub event on September 25th. The institutions thereby promise to take action on biodiversity through their finance activities and investments. The pledge is coordinated by institutions based in The Netherlands, but has been signed by institutions from other countries as well. Other financial institutions are called to join the initiative.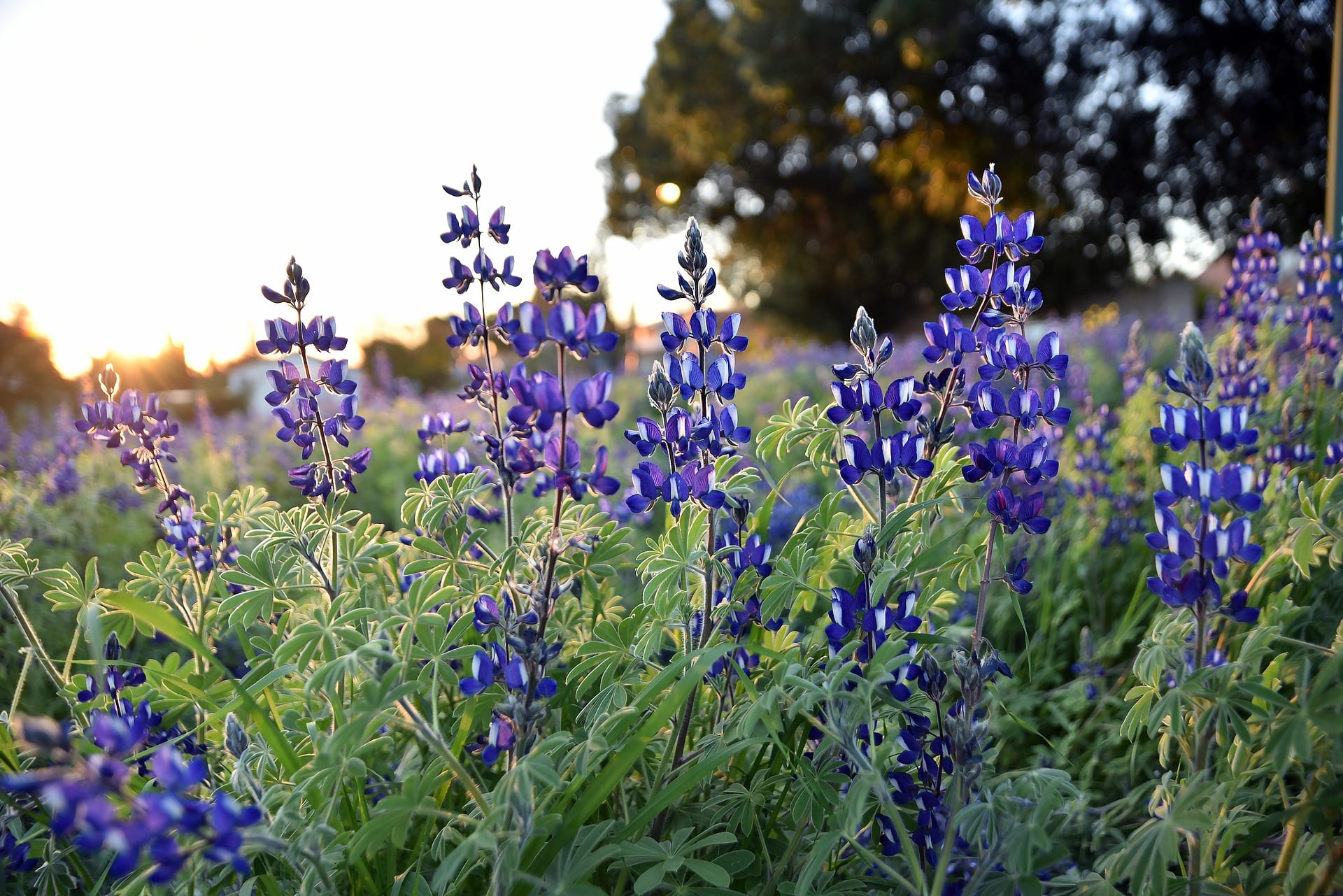 Four years
The institutions promise that by 2024 they will have assessed the positive and negative impact their activities have on biodiversity. The group will also set targets to increase their positive impact and reduce their negative impact on biodiversity. Results will be reported annually.
Pollinators
Promote Pollinators will be getting in touch with the institutions that signed the pledge to bring the importance of pollinators to their attention.