EU strategies for the benefit of pollinators
On June 22nd the European Commission proposed a new law and new rules. These are related to the EU Biodiversity Strategy 2030 and Farm to Fork Strategy, respectively. These proposals contribute to the protection of pollinators.
Nature Restoration Law
On June 22nd the European Commission proposed a new law to restore ecosystems for people, the climate and the planet: the Nature Restoration Law. The proposal combines an overarching restoration objective for the long-term recovery of nature in the EU's land and sea areas with binding restoration targets for specific habitats and species. These measures should cover at least 20% of the EU's land and sea areas by 2030, and ultimately all ecosystems in need of restoration by 2050.
The proposal contains specific targets, including pollinating insects:
reversing the decline of pollinator populations by 2030; and
achieving an increasing trend for pollinator populations, with a methodology for regular monitoring of pollinators.
EU Biodiversity Strategy 2030
The Nature Restoration Law is a key element of the EU Biodiversity Strategy for 2030, which is a long-term plan to protect nature and reverse the degradation of ecosystems. The strategy aims to put Europe's biodiversity on a path to recovery by 2030 and contains specific actions and commitments. For instance, by helping land managers sustain and restore pollinator habitats the strategy commits to saving Europe's wild pollinators. In this way the strategy will, among other things, reverse the decline of pollinators.
Farm to Fork Strategy
On June 22nd  the European Commission also proposed new rules targeting pesticides. These rules contribute to the aim of the Farm to Fork Strategy: make food systems fair, healthy and environmentally friendly.
The rules include a comprehensive new enforcement framework to ensure that all farmers practice Integrated Pest Management, in which all alternative methods of pest control are considered first, before chemical pesticides can be used as a last resort measure. Also, the use of all pesticides is prohibited in (ecologically) sensitive areas. In this way, the rules will reduce the risk and use of pesticides in the EU and in this way protect biodiversity and the health of our citizens, nature and pollinators.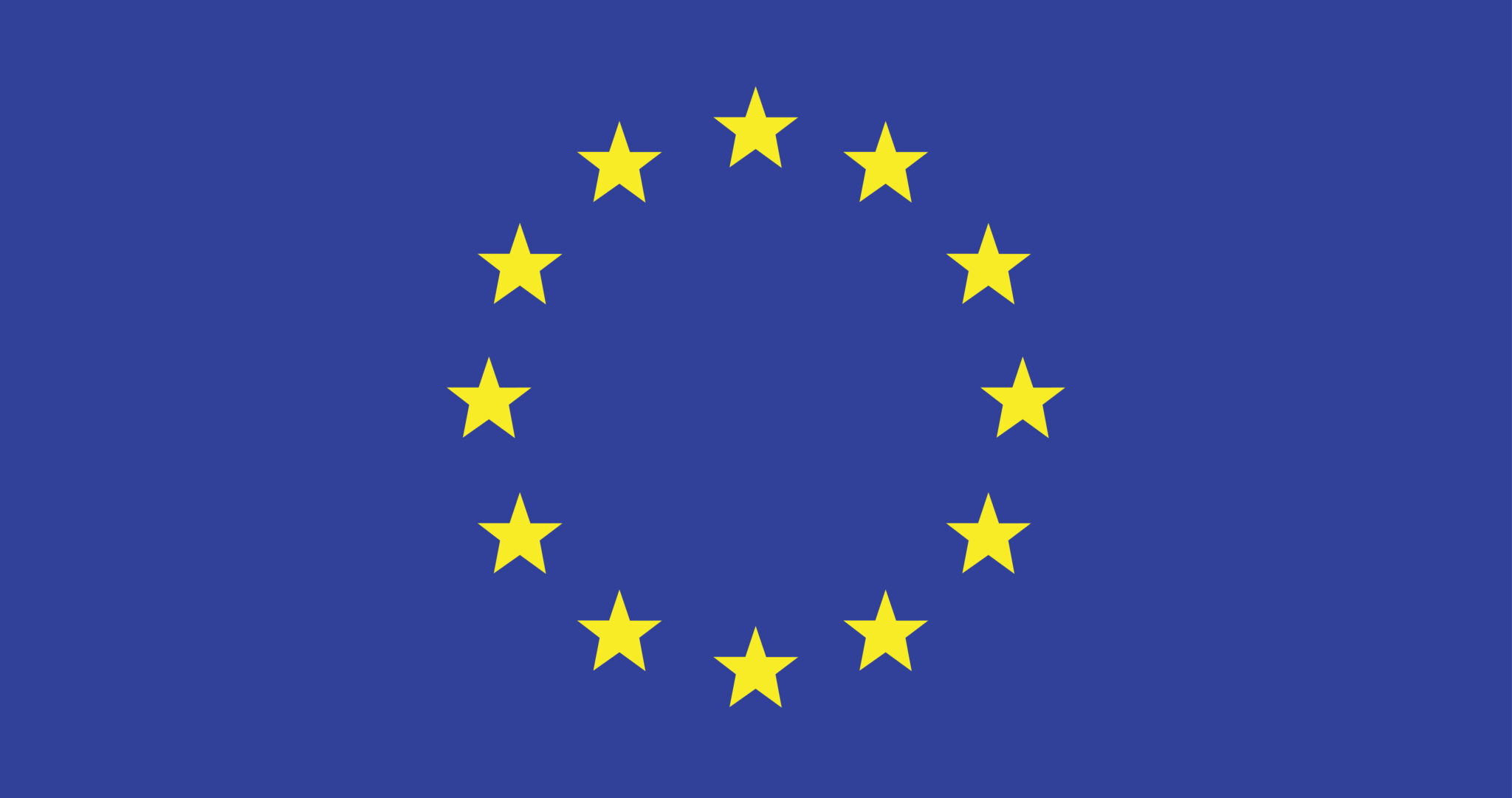 Interested in IPM?
SAVE THE DATE!
Promote Pollinators is looking forward to hosting a webinar in cooperation with the Food and Agriculture Organization of the United Nations (FAO).
Subject: Integrated Pest Management (IPM)
Date: September 9, 2022
Time: 15:00 -17:00 pm, CEST
Would you like to participate?
Newsletter subscribers will receive an invitation soon.  
Newsletter
Not receiving newsletters yet?