Three interviews about the protection of bees
The ministry of Economic Affairs of the Netherlands published a leaflet including three stories about the efforts made to protect bees.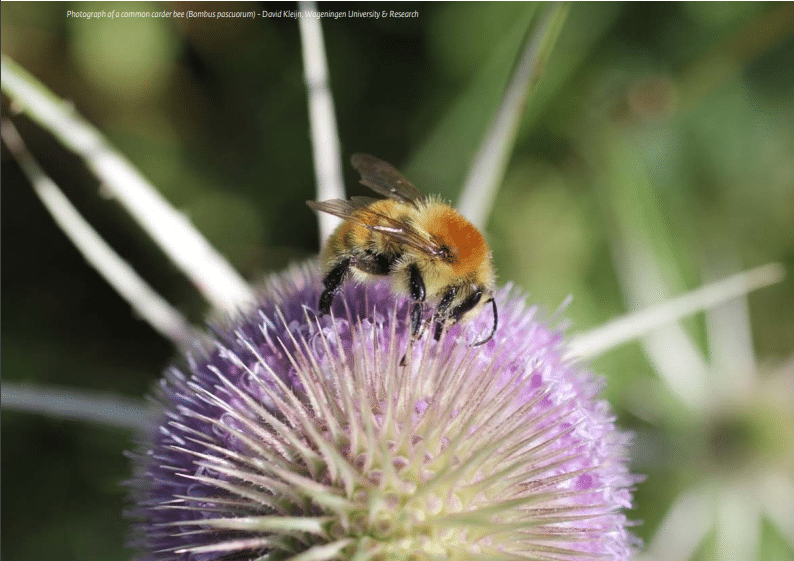 The first story is about the remarkable partnership between the ministry of Economic Affairs and Landal GreenParks, in connection with the national Bee Strategy. The second story explains how the national Bee Strategy came to life and the third story explains how Rijkswaterstaat creates a pleasant environment for bees through sustainable verge management.
Download