Bosnia and Herzegovina joined Promote Pollinators in 2018. In order to protect its rich biodiversity, Bosnia and Herzegovina has joined the coalition to preserve pollinators. It should be noted that in 2017 the first Eastern Europe Regional Trialogue on pollinators was held in Sarajevo. The participants in the trialogue were inspired by the idea of ​​preserving bees and other pollinators.

What is the current situation regarding pollinators and pollination in Bosnia and Herzegovina?
Aware of the importance of pollinators, the scientific community, beekeepers' associations and individuals are making efforts to protect pollinators and pollination services by raising public awareness about the responsible use of pesticides and the protection of domestic bees. Although institutional support for the protection and research of wild pollinators was lacking, funds were provided by foreign organizations such as the National Geographic Society and CEPF. Research aimed at filling the knowledge gap about wild pollinators, especially wild bees, and aims to bring the data on the conservation status and diversity of solitary bees and bumblebees to the EU level, and to carry out activities that will enable the necessary protection of species.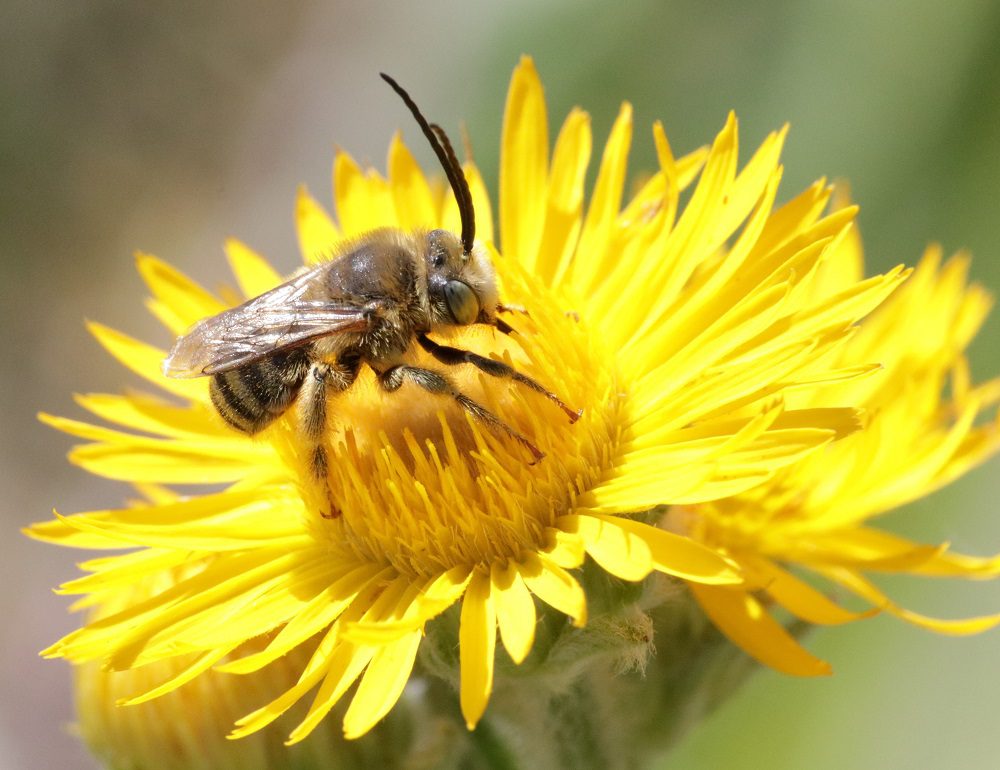 Does Bosnia and Herzegovina have a national strategy?
Bosnia and Herzegovina has not initiated activities in the direction of developing a national strategy, many political and social issues divert the attention of the public and competent structures from the problem of protecting pollinators.
What are Bosnia and Herzegovina's expectations for the future?
We expect that through future projects in Bosnia and Herzegovina, sufficient funds will be available that will motivate young biologists to get involved and actively start research on pollinators in Bosnia and Herzegovina. It is also very important that issues crucial to biodiversity conservation and ecosystem pollination services are imposed as important in the allocation of funds by the EU and the international community.
The key to success in transition countries is not to lose hope for change, to look for alternative ways to achieve the goal and to enjoy the natural resources and beauties that have emerged as a result of interactions between plants and insects.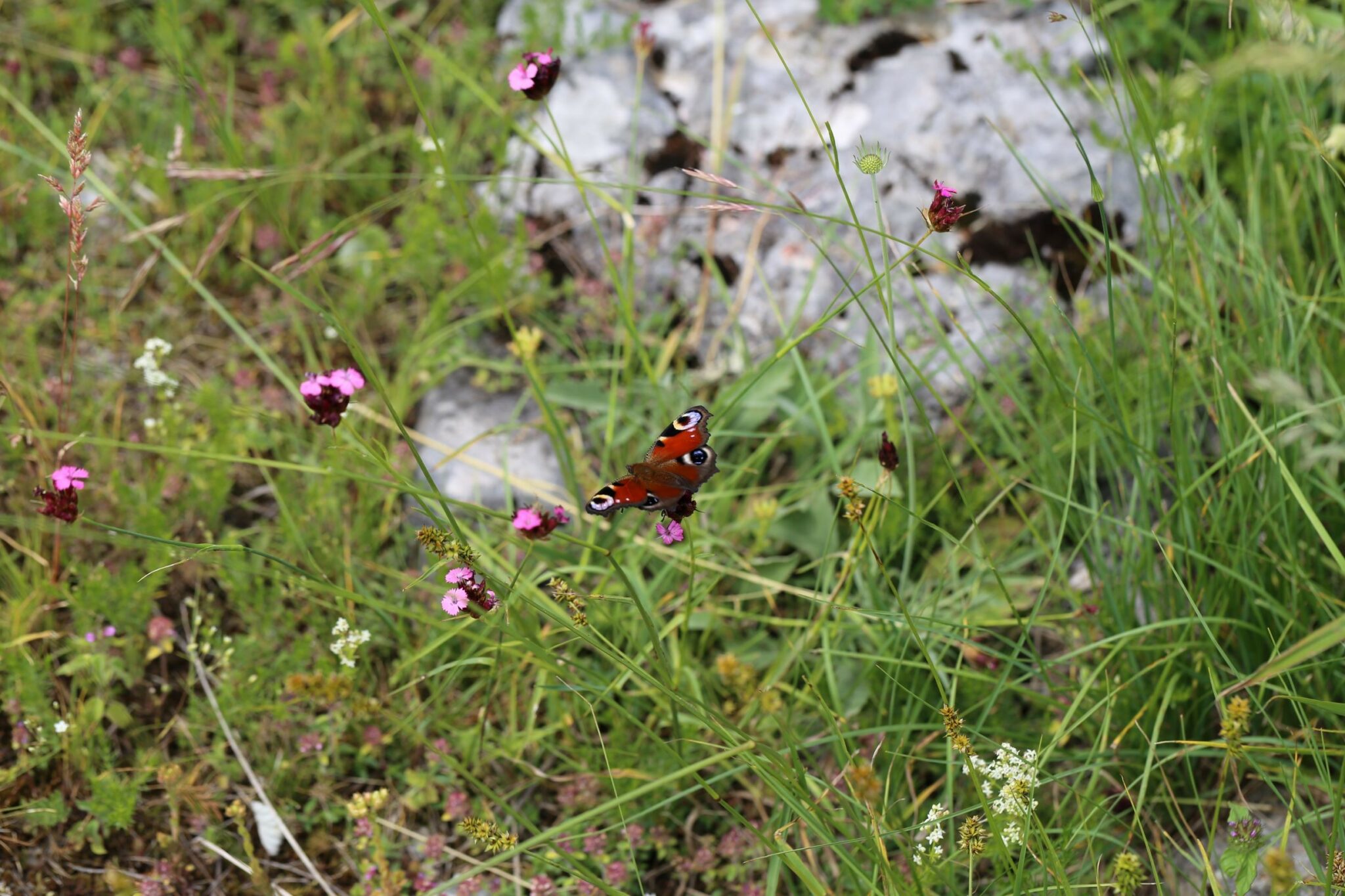 Contact
If you have any questions regarding the current state of research on pollinators, especially wild bees and bumblebees, feel free to contact: adi.vesnic@gmail.com.
Photo credits: Adi Vesnić