Press statement: Promote Pollinators warmly welcomes two new members during SBSTTA-23
Yesterday evening, Promote Pollinators warmly welcomed two of its newest members during SBSTTA-23 in Montreal, Canada. Morocco and Switzerland, who joined the coalition earlier this year, presented themselves and explained their motives. In addition, the secretariat presented Promote Pollinators' new website. The meeting was hosted by Mrs. Frederieke Quispel, Deputy Head of Mission of the Netherlands embassy in Ottawa.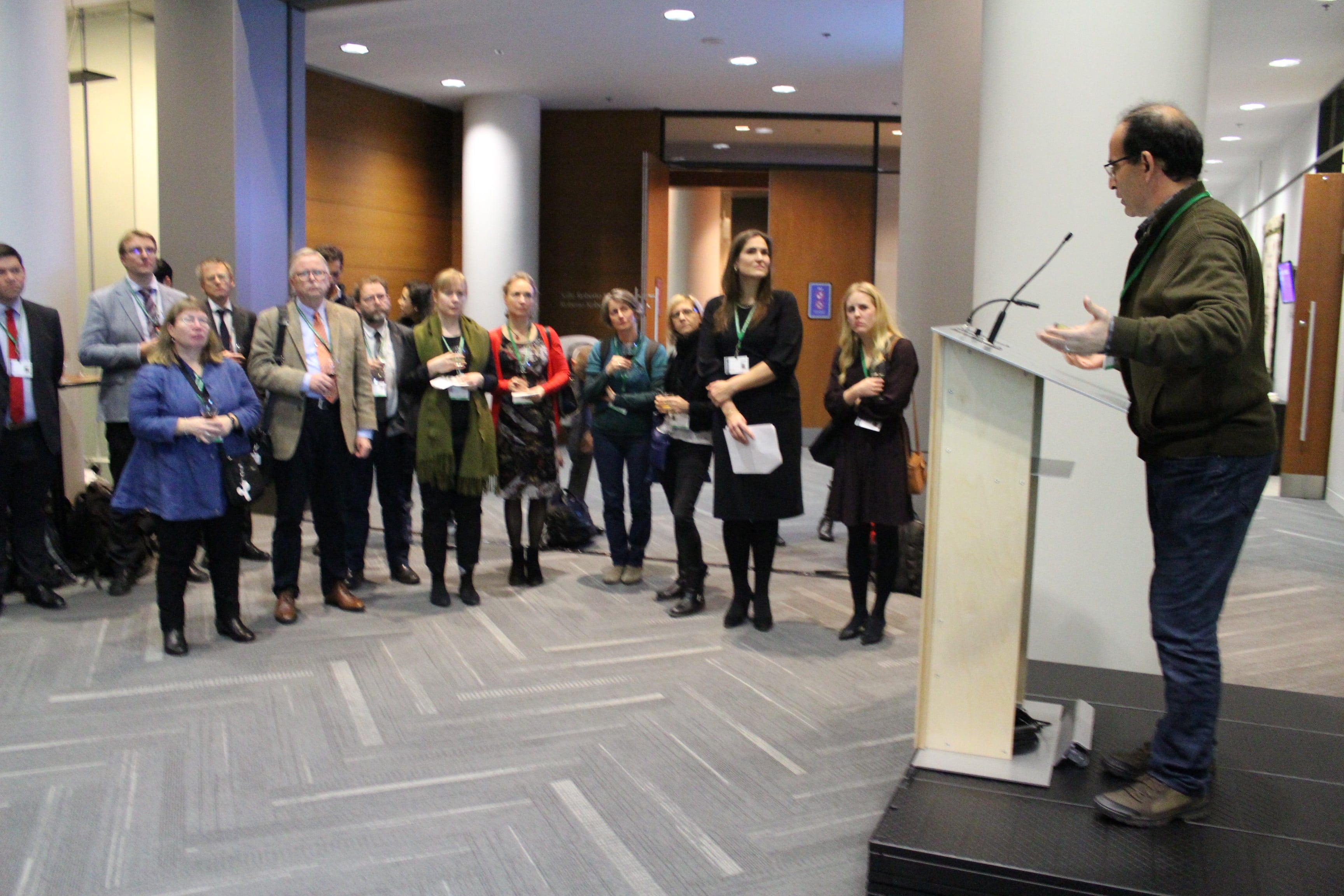 Dr. Rachid Mrabet, director of research at INRA, elaborated upon the current situation of pollinators in Morocco, and told us about the IKI-project Conservation of Pollinator Diversity for Enhanced Climate Change Resilience (2017-2022), for which Morocco is the benchmark country. He concluded by explaining how Morocco works towards the creation of a National Strategy for Pollinator Protection, and what are the country's aims and expectations for the future.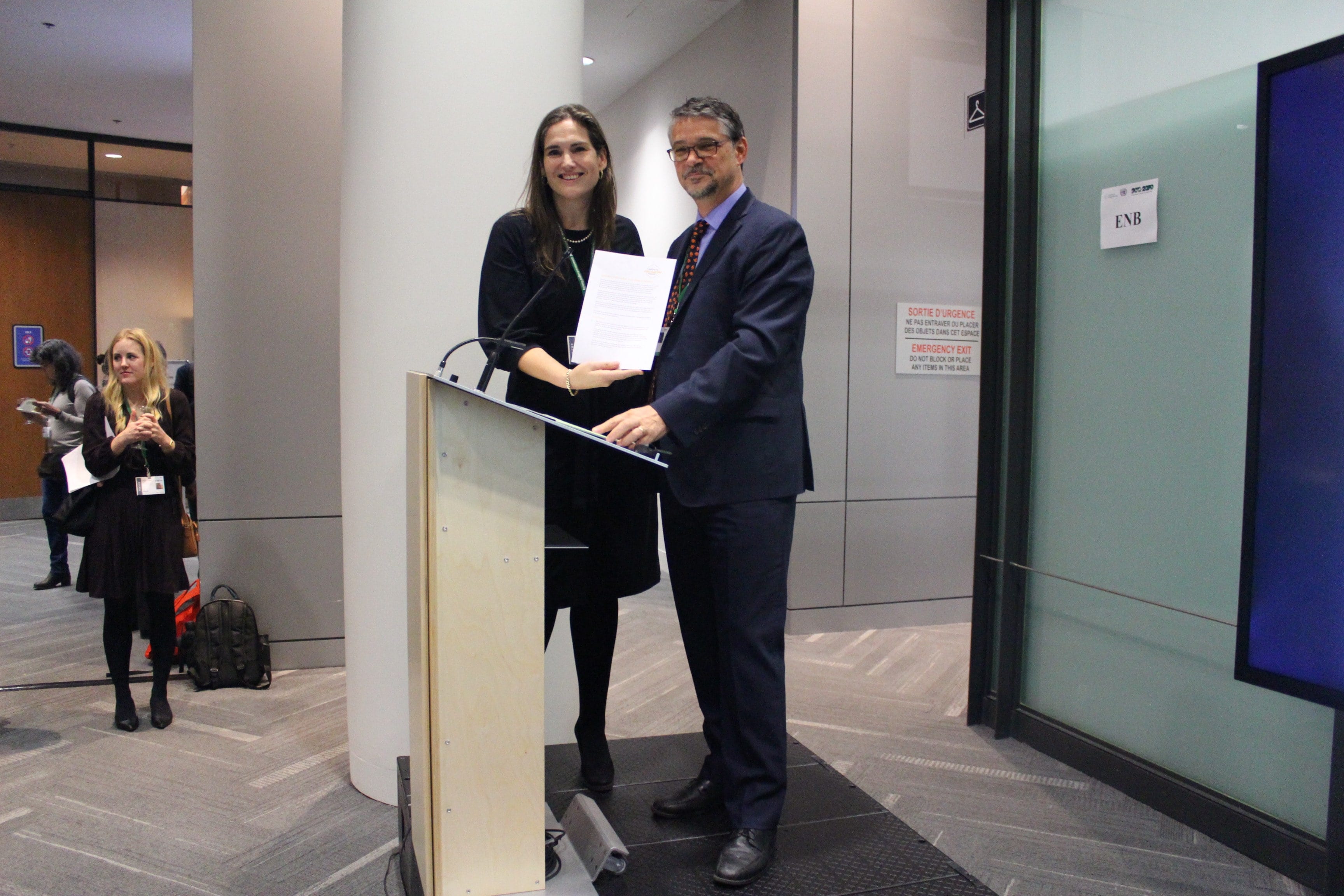 Head of the Swiss Delegation Mr. Norbert Bärlocher addressed the importance of pollinators and elaborated upon the motives of Switzerland for joining the coalition. After his speech, he handed over the signed declaration to Mrs. Quispel. The Swiss delegation then addressed the topic of insect decline in Switzerland, the existing plans of action and the ongoing work to better protect pollinating species.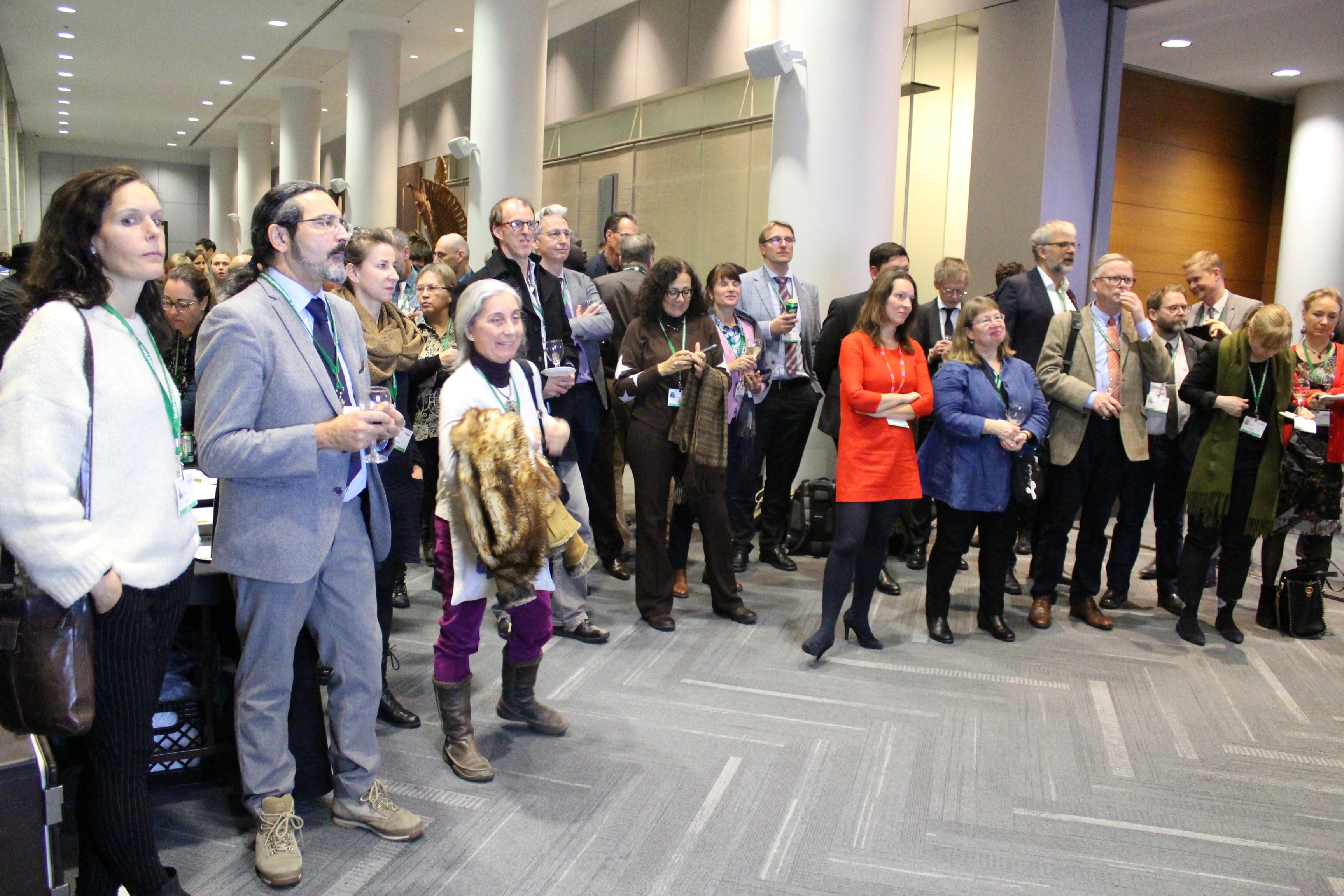 At the end of the meeting, the Promote Pollinators secretariat presented the renewed website (www.promotepollinators.org), and then it was time for celebratory drinks.
Download the full statement