Nordic and Baltic members organise webinar
We are happy to see that our Nordic and Baltic members Sweden, Denmark, Finland, Estonia and Norway have joined forces to organise a webinar on November 12, 2020. The focus is on wild pollinators, and the promotion of their habitats. Several of these countries have developed or are currently developing a national pollinator strategy that you will find on our website.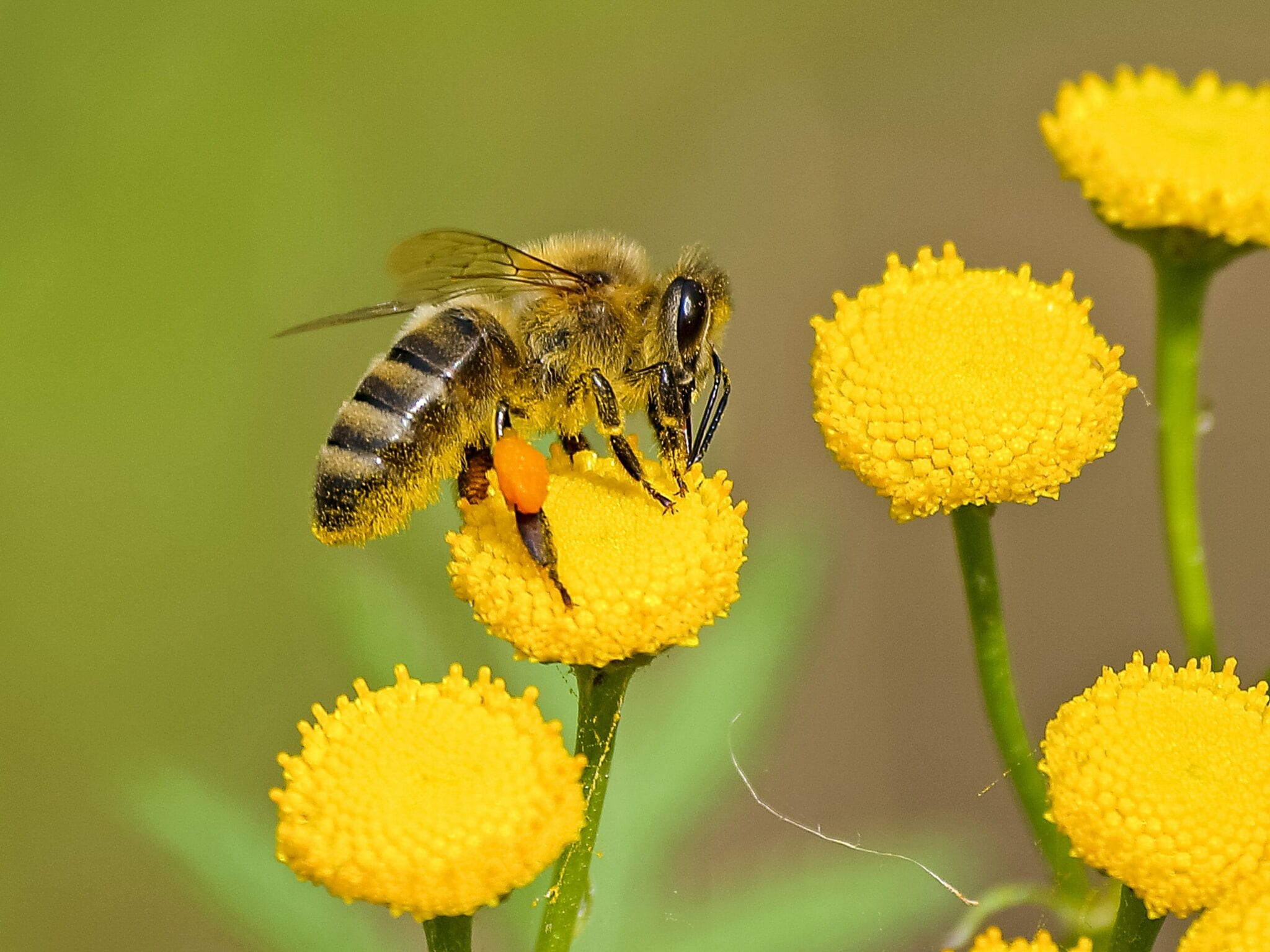 Participate
The webinar will take place on November 12, 2020 from 10:00 – 14:00 CET (including a lunch break). You can register for the webinar here, after which you will receive a Zoom link 24 hours before the webinar.