European Bee Award 2020 open to applications
The European Bee Award 2020 is now open to applications from farmers, landowners, research institutes and private and public organisations who have developed an innovative practice that helps protect bees and other pollinators in farmed environments. Applications close on September 4th, 2020.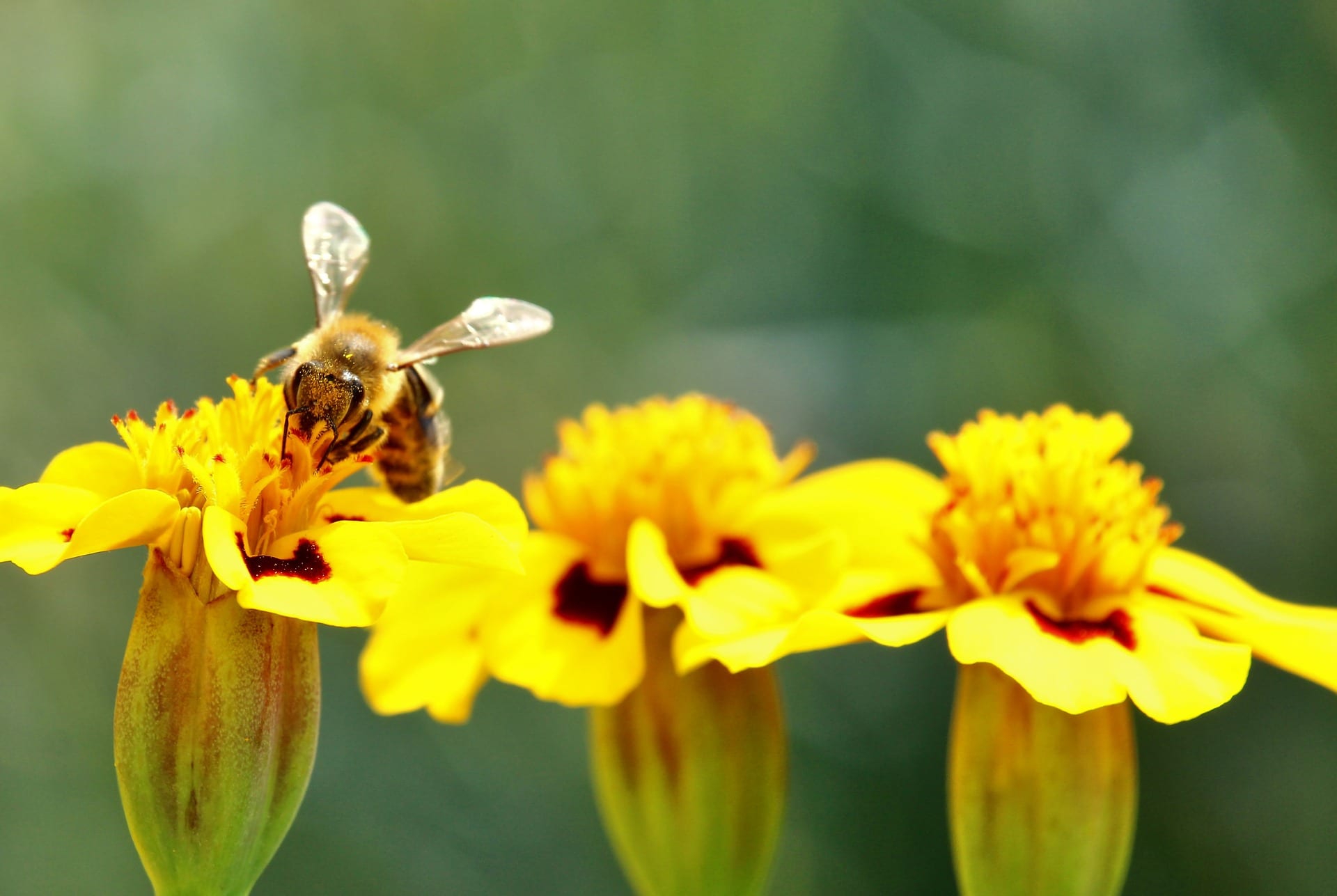 Making a difference
The award, given out by the European Landowners' Organization (ELO), and sponsored by the European Agricultural Machinery Association (CEMA), recognises innovations in pollinator protection from across Europe. Applications are judged on the basis of the difference they make, novelty and scalability (how likely it is that the intervention will be accepted and implemented by farmers across Europe).
Three prizes
There are three prizes: one for land management practices, one for innovative technological solutions and a special mention that recognises small-scale projects. The first two prizes are worth 4,000 € each.