Action Programme for Insect Conservation: Germany has a law in place to protect insects since this summer
The German government, under the lead responsibility of the Federal Environment Ministry (BMU), adopted the Action Programme for Insect Conservation, or API for short, which is the most comprehensive and effective package of measures to date to protect insects and their diversity in September 2019. 
The Action Programme for Insect Conservation was part of the coalition agreement for the nineteenth legislative period. It aims to extensively combat insect mortality in Germany. 
Insect Conservation Act
A lot has happened since then. The measures in the Action Programme are being implemented, and funding for these measures has been significantly improved and expanded. One important milestone in the implementation of the API is the Insect Conservation Act, which was adopted this summer. 
It grants special protection to additional areas that provide important habitats for insects like meadow orchards and dry stone walls. Here and in other areas, the Act will also give insects even better protection in future by restricting the use of biocides harmful to insects.  
Biocides like insecticides are not just used in agriculture. Many people use these products in their homes and gardens. As announced in the Action Programme for Insect Conservation, we have also introduced controlled sales of biocides requiring retailers to ensure that buyers are aware of the risks. Ideally consumers would then opt to buy less harmful products or avoid the use of biocides altogether. 
The Act also addresses the problem of light pollution to prevent light sources from becoming insect traps in the future.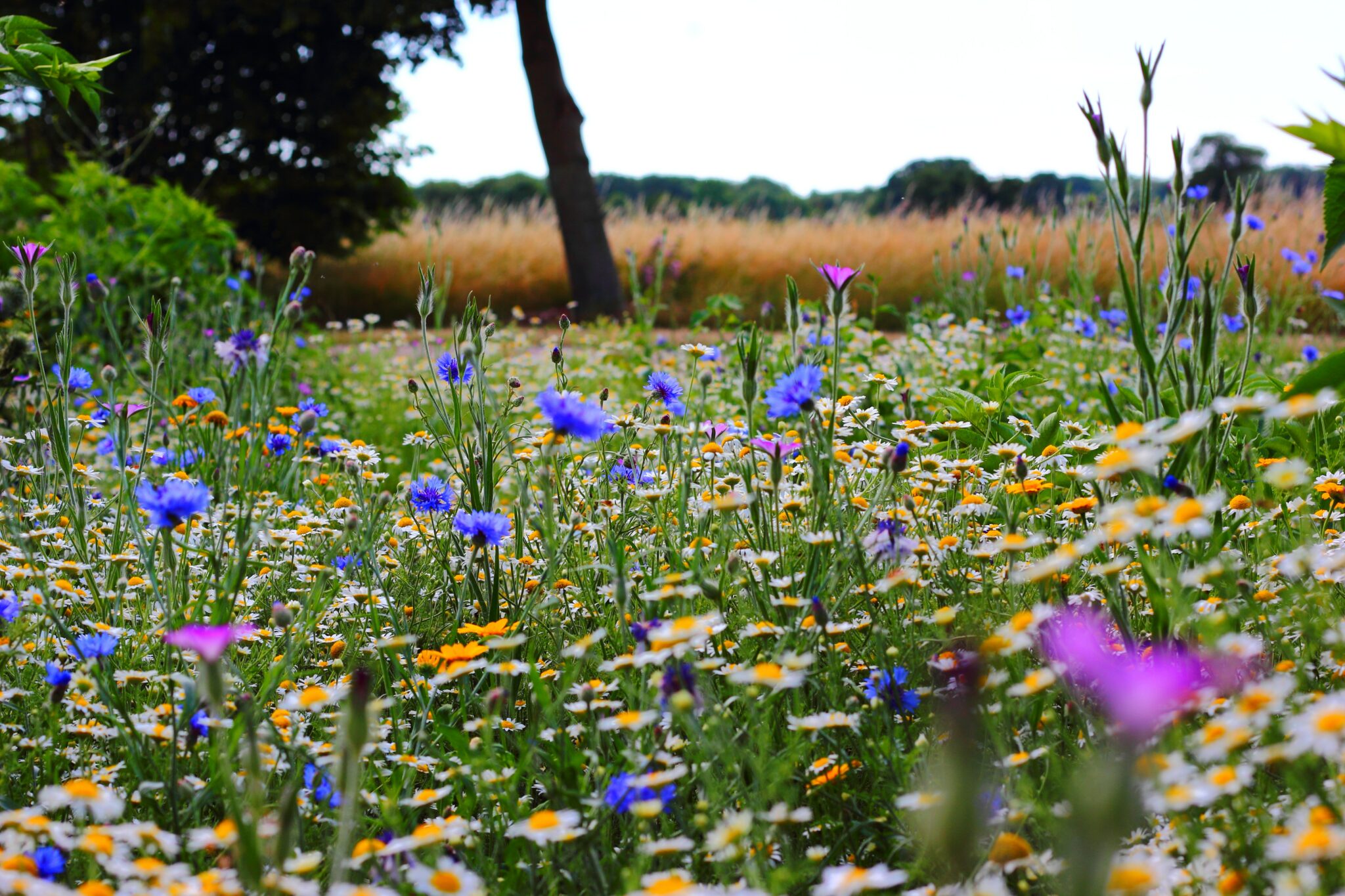 Changes to law on plant protection products
A number of changes made in parallel to the law on plant protection products play an equally important role in insect protection and the implementation of the Action Programme. These range from immediate restrictions on the use of plant protection products containing glyphosate and the introduction of a total glyphosate phase-out by the end of 2023, to a ban on the use of herbicides and insecticides that endanger bees and pollinators in areas requiring special environmental protection, to the establishment of a general minimum distance from water bodies to be observed in future for all plant protection product use.